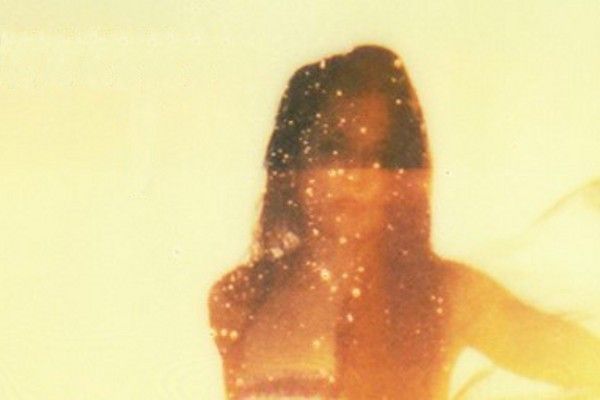 Panoramic Day Party
We are excited to announce that our headliner for this Saturday's Panoramic Day Party is the one and only Paul Woolford, a true house and techno connoisseur who has released seminal cuts on Planet E, Hotflush, We Love…, NonPlus and honed warehouse techno as Special Request,
Joining him will be house don, Axel Boman and the Studio Barnhus crew with Kornel Kovacs and Petter Nordkvist, who have their own solid production careers as solo artists, turning out some of the finest choppy edits and house anthems.

They will be joined by London's rooftop party team Apogee, dark house trio Make Me plus DJs from Troupe, Streets of Beige, Solid Grooves and local hard-hitter Black Plastic. All of their legendary party spirits will add to the vibe of the day!

Watch out for our special foodie BBQ menu too plus second indoor room of music! The last release tickets are really flying now so make sure you grab one HERE.
Paul Woolford
Paul is now set to release the track of the summer in the shape of 'Untitled' on Hotflush Recordings. We're a sucker for a good hook and Paul has absolutely nailed it with a huge vocal piano-house anthem. We can't wait to hear this one on Saturday!

Axel Boman & Studio Barnhus
What to say about this trio! The Pampa man Axel has been known to flaunt his skills in the style of early US house legends so get ready to throw it down big time! And as the three-headed DJ hydra Studio Barnhus crew they bring anything from house to disco to funk and soul. Proper summer vibes!
More DJs!
Apogee, Make Me, Troupe, Streets Of Beige, Solid Grooves and Black Plastic will all be bringing the party!

Foodie BBQ!
We're serving up a proper gourmet foodie BBQ with chicken wings and mini Angus burgers, plus haloumi burgers and salad for the veggies among you!

Into The Sun
There are still two more Panoramic Day Parties left in the series with Troupe and Madtech bringing Citizen and Waze & Odyssey into the sun! Don't miss out on these!