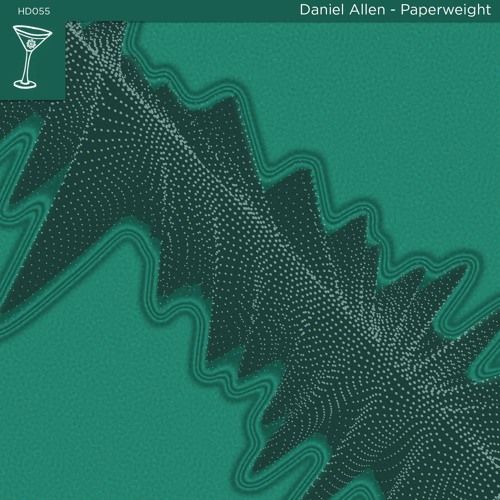 Daniel Allen - Paperweight
Harmonious Discord welcomes back Daniel Allen (Bluefin) with two melodic left-field house productions. Ever the boundary bouncer, Daniel sneaks in moments of discordant confusion, masterfully executed behind a ménage of synthesizers. Berlin's Noah Pred(Thoughtless, False Image) returns to dive deep into a terrific remix.
"Paperweight" is a percussively-driven tech house jam, laced with early '90s rave synthesizers. Frolicking arpeggiations dance between Keoki-era digital pads. Disorienting abstractions run amok but don't divert from the dance floor potential of this original. Noah Pred's interpretation wastes no time getting rough and tumble with powerful drifting percussion. Noah bends the limits of the original Arp synth parts while layering deeper and more complex gradients minute by minute. Pitch-bent chaos erupts with a mayhem-inducing apex. Daniel leaves us with deceivingly flavorful broken-beat dance floor tool "Sex Break". Hip-moving bass and more signature synth engineering define this safe selection for continued nightclub motion.
Label and Artist Links:
www.hdrecordings.com
www.facebook.com/deniedmusicofficial/