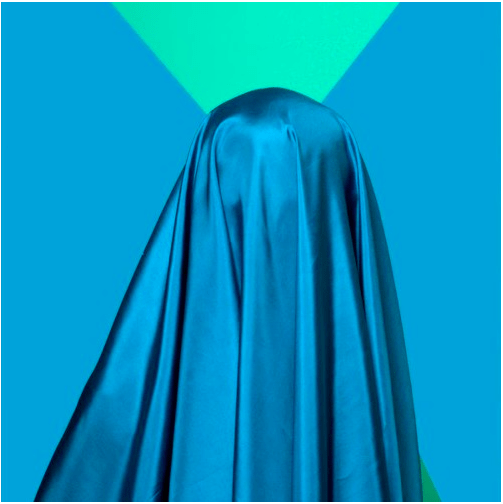 Teenage Mutants & Edouard! - Paris
On the eve of November 13th, 2015, Paris was the unfortunate target to a number of linked attacks throughout the city. The tragic events took 129 lives, injured 352 civilians as billions mourned this gruesome event across the world.
Since the attacks, people across the world have shown their respects and compassion towards the people of Paris through charity, social media, and mindfulness. Teenage Mutants has teamed up with Parisian artist Edouard! to release a special tribute track titled "Paris" to express their feelings about this tragic event.
"Paris" starts in with a deep, penetrating bassline, in which you immediately feel the love and passion behind this track. The melancholic, spacey synth leeds capture emotive principles to express the sad, yet hopeful state of Paris in a very beautiful way. In the absence of vocals, thoughts and prayers write lyrics to the instrumental track in your head.

#prayforparis