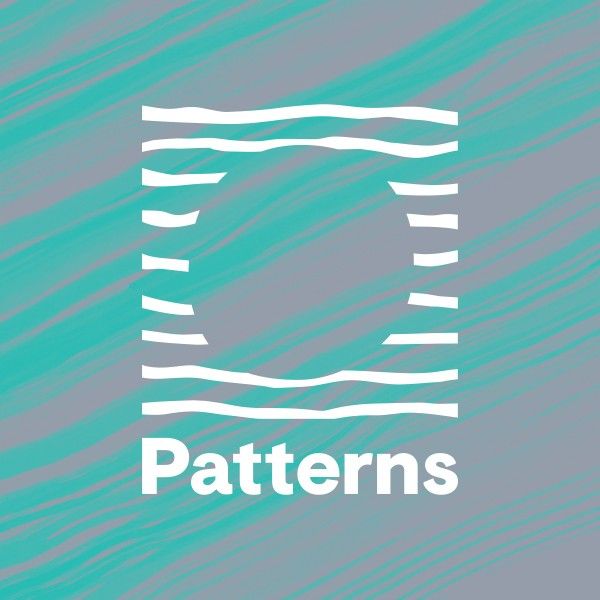 Patterns Invites First Floor
Live: Tin Man
DJs: Anthony Parasole, Ed Davenport, Charles Green, James Dodd, Severn Beach B2B Donga
First Floor come to Patterns with the opening of their bi­monthly residency, featuring a hefty lineup of techno flavours. MDR & Ostgut Ton signee Anthony Parasole headlines the affair, a leading figure of the current underground House and Techno resurgence in NYC, fellow Ostgut ally Ed Davenport joins the lineup.
FF also call upon hardware guru Tin Man, who'll be performing his revered live show of tripped out acid
impulses.
Upstairs local record buff Donga will be going back to back with Severn Beach all night long. With Charles
Green & James Dodd on support, in the words of the promoters themselves, there will be 'Vibes!'.
Music policy: House, techno, world music
Time: 10.30pm ­ 4am
Price: £8 advance
Tickets: www.patternsbrighton.com