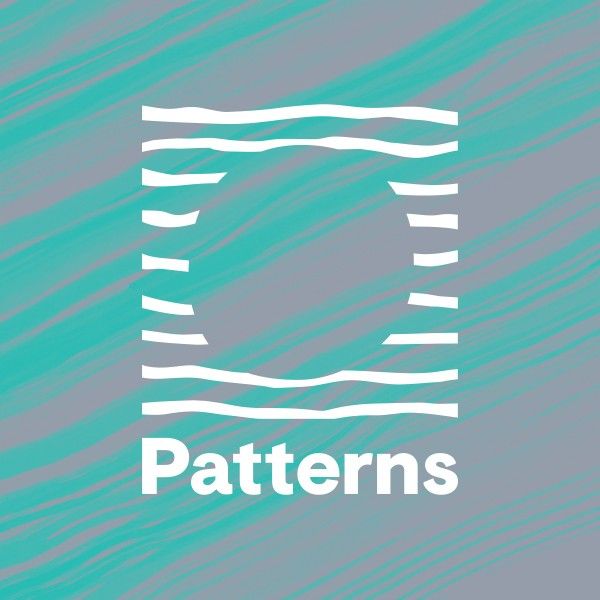 Patterns Invites Vanishing Point: Optimo B2B Ivan Smagghe
DJs: Ivan Smagghe B2B Optimo, Teamy + more tbc
Vanishing Point launch their new­found venture at Patterns, bringing together some of their (and ours) favourite DJs to bless us with a five hour set back to back set, Optimo and Ivan Smagghe!
A Sunday night institution at Glasgow's iconic Sub Club for 13 years, Optimo was instrumental to the city's vibrant underground music scene. Affirming themselves as some of the scenes foremost selectors.
Joining them is Ivan Smagghe, a Parisian with a knack for fusing both obscure and revered tracks, spanning the genres to delight dancefloors.
With Teamy, the Music programmer & resident DJ of the South Place Hotel, on warm up duties.
Music policy: House, world music
Time: 10.30pm ­ 4am
Door: £8 advance
Tickets: www.patternsbrighton.com