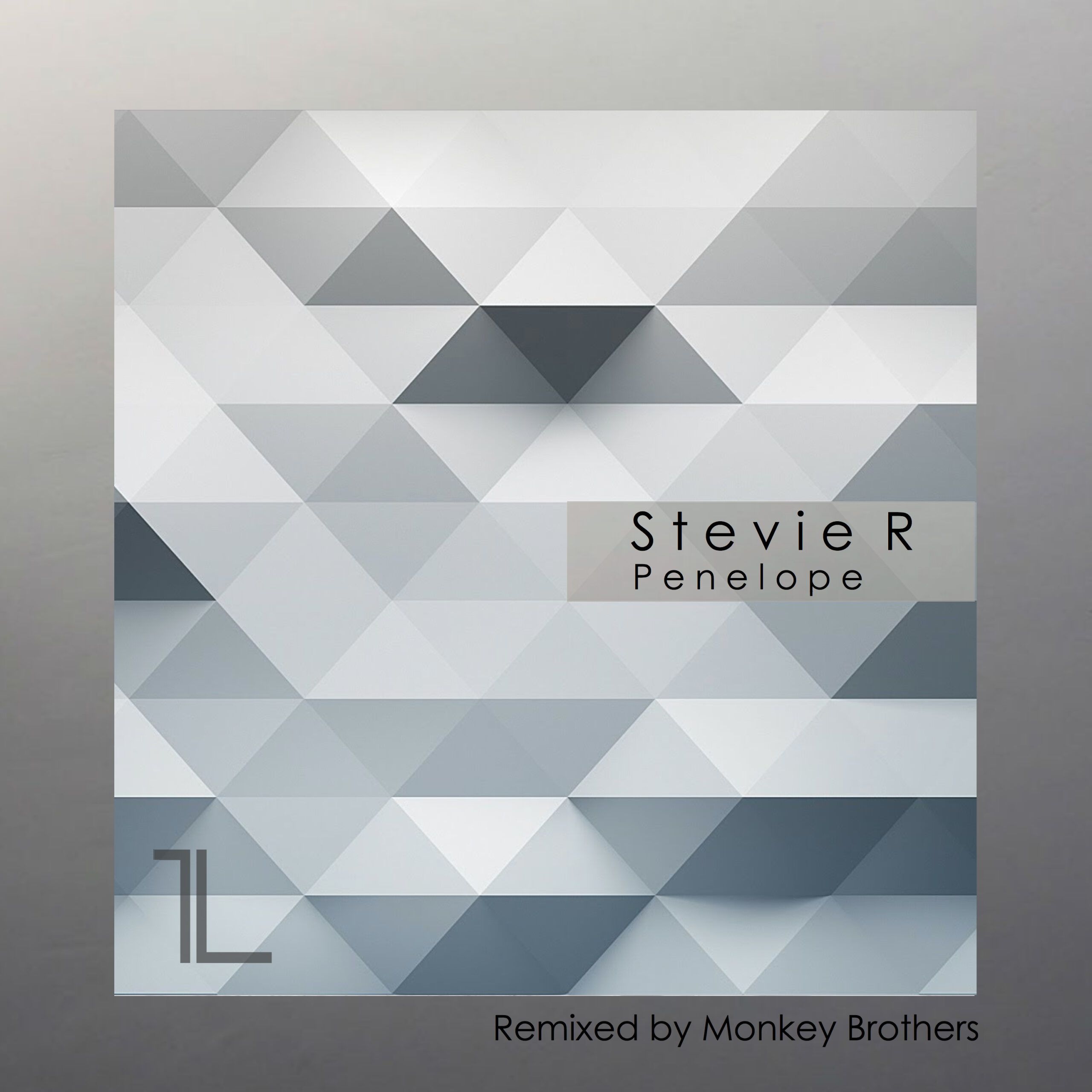 Stevie R - Penelope EP
Parallel is a label that offers on point modern sounds from a range of talented producers. Next up they look to Stevie R, a London based producer who knows how to go deep. And that is just what he does here as he sinks us into three succulent tracks, while Monkey Brothers get the nod for a remix that seals a great deal.
Up first, Penelope is a looping deep house cut with rubbery drums and bass, haunting keys hanging in open spaces and a really spine tingling sense of mood that more than pulls you in. The Money Brothers remix is less hazy and slightly more aimed at the floor, but remains deep: the claps are coarse, the bas is tougher and the whole thing feels that bit more nervous. Afolabi is more up and on edge than the other original. It is characterised by wiggling tin pot percussive sounds, underlapping drums and a textural chord refrain than is laid over the top of the drums. Some nice spiritual keys hang in the air and add an emotive touch and wordless vocal wills also help add an air of mystery. It then also comes as a dub version that is stripped back more to the core elements and encourages you to shift your soles and cut shapes, rounding out a great release for all involved.