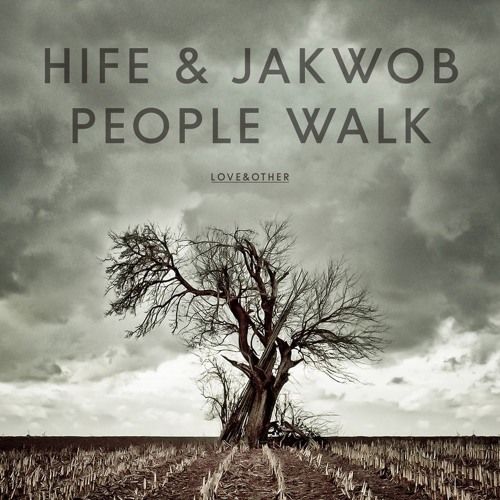 Hife & Jakwob - People Walk
Receiving a record around the turn of the year by respected & revered producer Jakwob, word was given that he'd collaborated with illusive beatmaker Hife – whose identity still remains hidden under a cloak of intrigue. To this day Hife's identity hasn't been revealed by Jakwob, all that is known is that he's responsible for some internationally award winning music, and that this mystical producer is back in the studio and flexing his underground muscle.
The debut collaborative single for Love & Other is an early-summer statement of intent titled 'People Walk'. Delivering a bassy piano-lead house heater with contagious rhythms, masses of groove and an unforgettable vocal topline – 'People Walk' see's Hife & Jakwob demonstrate the kind of studio skill that will secure a far-reaching swell through 2016 and beyond.