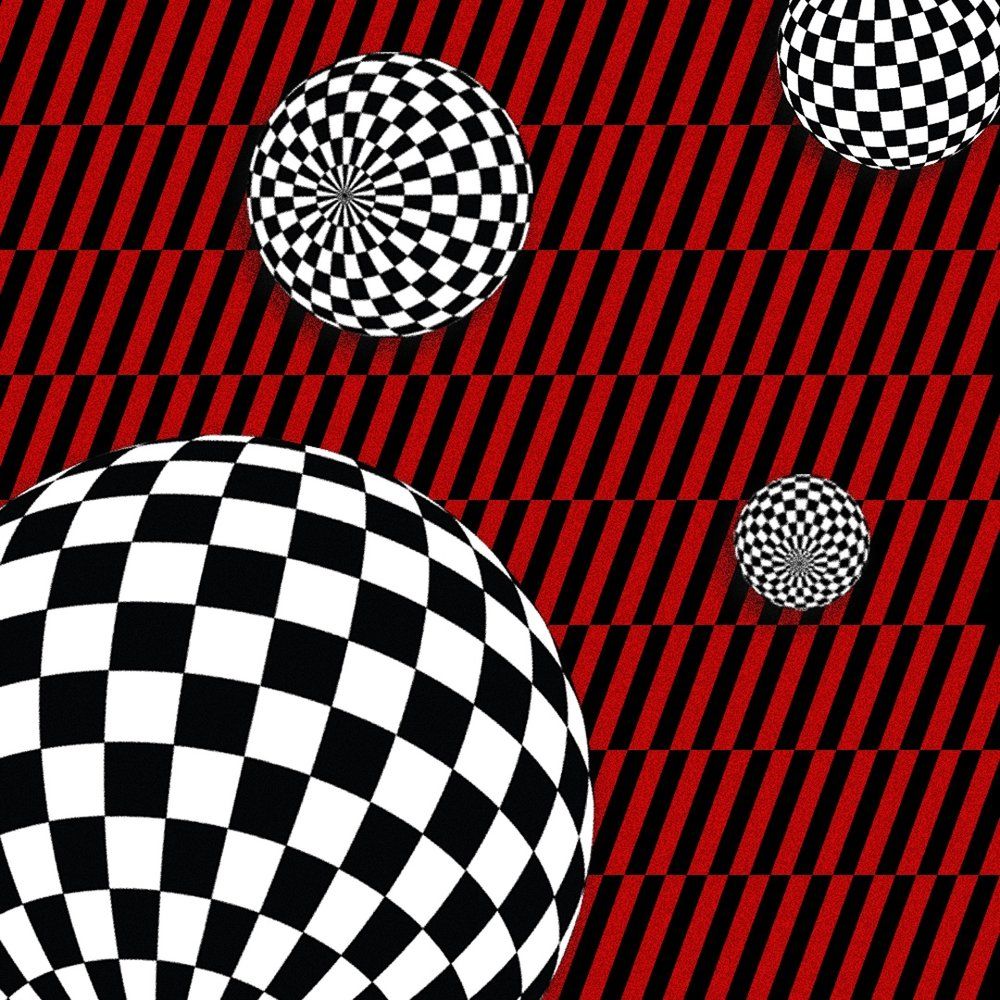 Liebherr - Perfect Vessel
Lemon Test co-founder Liebherr drops his first release on the burgeoning label: three atmospheric house originals with remixes from Iron Curtis and Sieren.
Matthieu Petitmangin aka Liebherr is a Franco-German producer, sound engineer and DJ, whose background included a four-year stint as a sound engineer and music producer at Bauer Studios in Ludwigsburg, Now based in Berlin and recording highly involved and atmospheric electronic music as Liebherr, he is one of the founding members of Lemon Test, a label and community project showcasing music from an international array of established and emerging artists.
Liebherr's Perfect Vessel EP marks the fourth Lemon Test release, and includes three original tracks backed up with scintillating remixes from Iron Curtis and Sieren.
Beginning with a wonderful, echoing piano riff and ethereal pads, Perfect Vessel is the perfect way to familiarise yourself with Liebherr's singular music. At once deeply melancholic and powerfully kinetic, it's an intricately crafted trip though fuzzy melodies and gripping, engaging rhythmic textures.
Real Beauty (MKUltra Mix) is tougher, with deep, pounding drums and an earworm synth hook that sits somewhere between a 303 acid line and steel drums, and vocal samples taken from an LSD experiment conducted in the 70s, while Systeme Terrestre is a slow, dark, menacing house cut, with hard-hitting drums and scything percussion.
Remixes come from the inimitable Iron Curtis and Apollo Music's Sieren. The former delivers a barnstorming broken-beat reimagining of Systeme Terrestre – all winding synth lines and beaming textures – while the latter's remix of Boysenberry is a joyously bubbling deep house track that rounds off the package in suitably involved style.