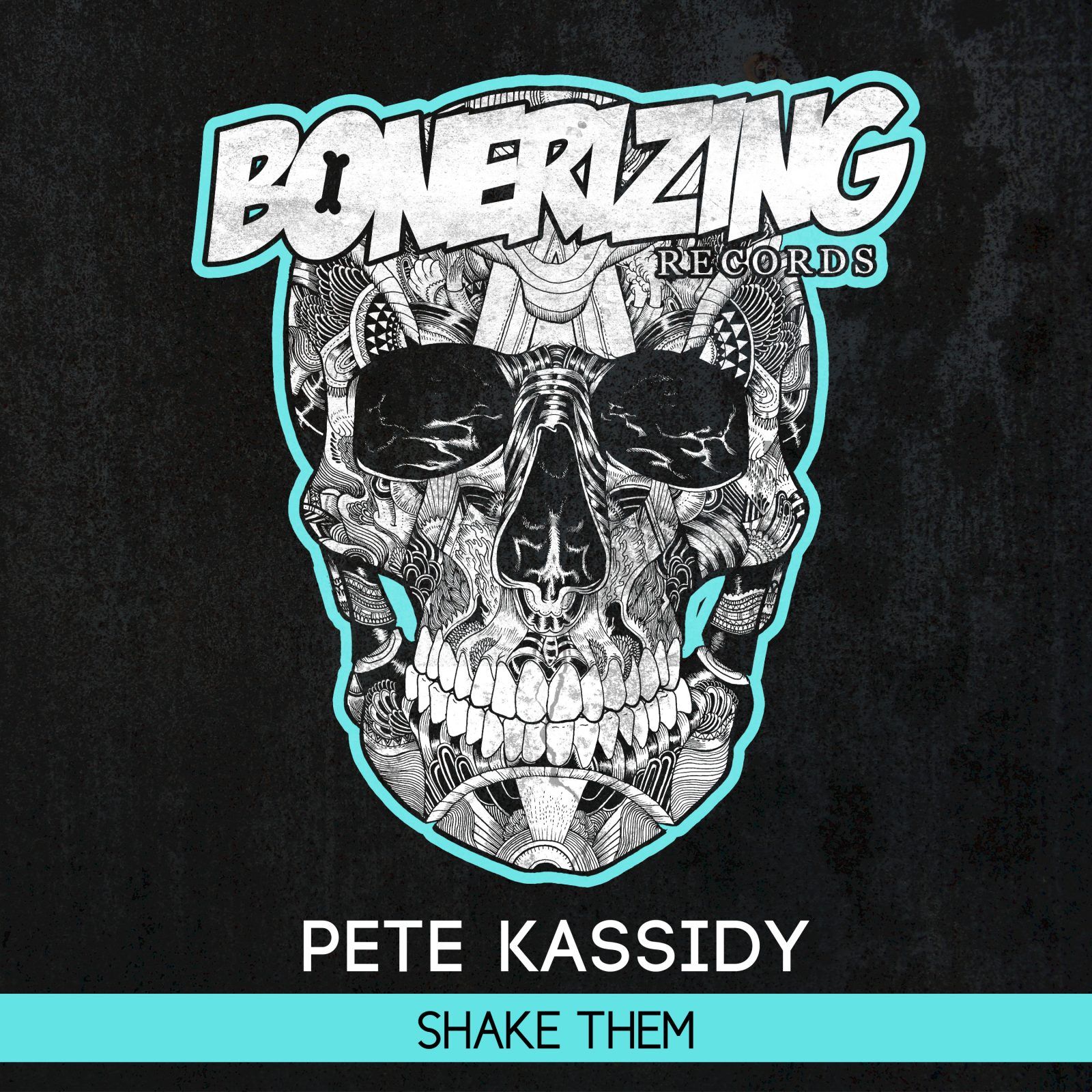 Pete Kassidy – Shake Them
Monaco based Pete Kassidy rocks back into action this month as he lets off his summer anthem 'Shake Them' – a triple dose of big and bold main room goodness that's already rattling sound systems around the world via the reliable ears of Bonerizing Records and their supporters. The Warner Music recruit has been ruffling feathers on the underground for a while with his big productions and live shows which have seen him share the stage with Calvin Harris, Joachim Garraud, Niki Belucci, John Dahlback, Chuckie, Laurent Wolf, Antoine Clamaran, Gregori Klosman, Bart B More, Javi Mula, Klaas and Brodinski among others.
The high quality production 'Shake Them' is the work of a producer that knows his tools. Pete's reputation as a reliable constructer of pristine electronic dance music is proven yet again with another top end production from a talent that's making serious waves on the underground.
Driven by a relentless chugging bass that demolishes the sub frequencies 'Shake Them' unloads a devastating pulsing bass line that's seriously hard on the chest at higher volumes. Pete's well rounded drums are mixed sweetly and equalised to perfection, leaving just enough room in-between the highs, mids and lows to allow space without sacrificing impact. The crisp hi-hats and FX are all produced with precision and the breakdowns are blasted with big-room Techno style horns that double the drama and tension. The eeriness is only broken by the anthemic and dramatic leads, which flip and turn through modulations and risers that lead to the full impact drops. Pete's no doubt a producer with a highly professional sound and an ear for synth induced drama that's evident in his hard-hitting productions. 'Shake Them' is out now.