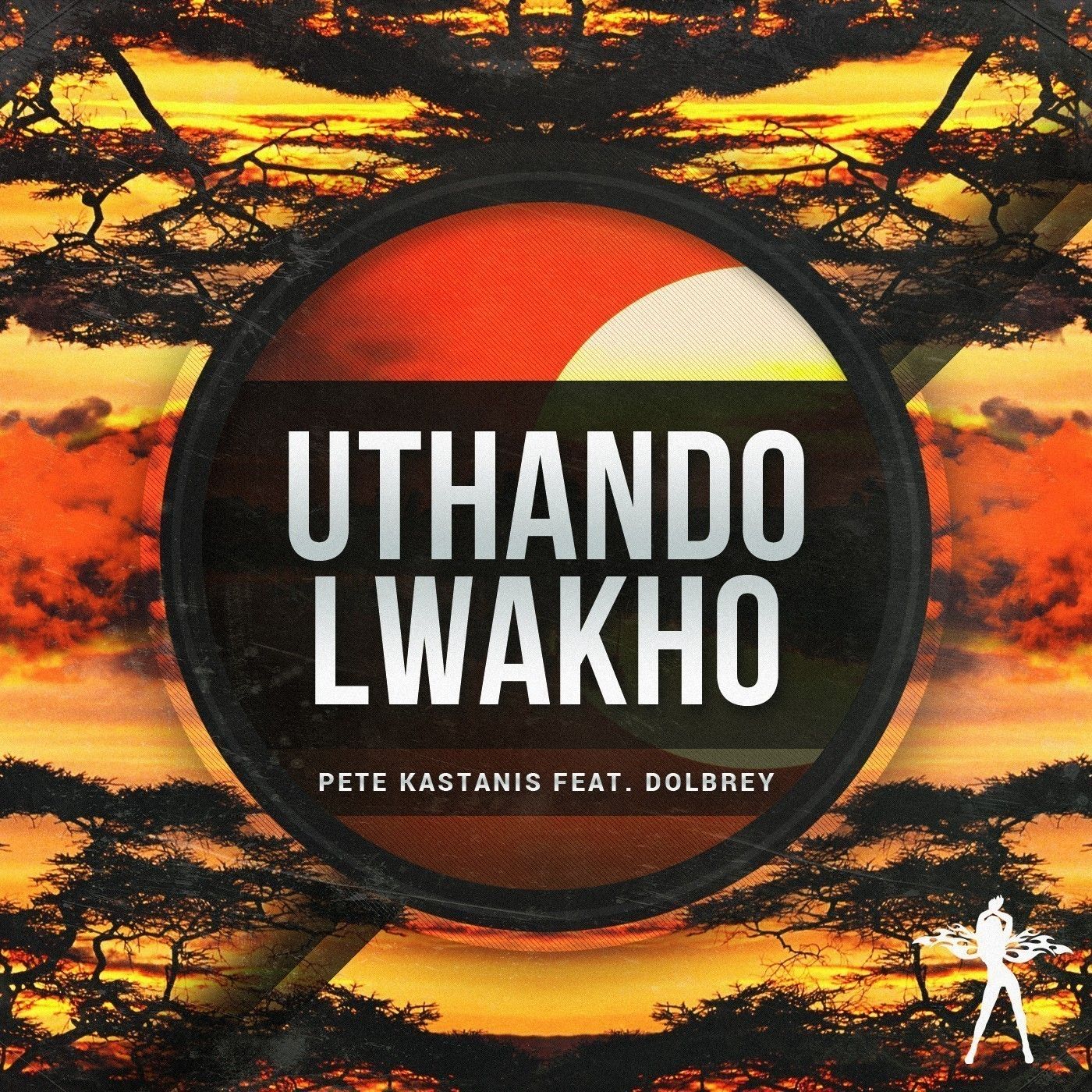 Pete Kastanis – UTHANDO LWAKHO
Greek studio don Pete Kastanis launches his first release of the year with the mighty tribal workout 'Uthando Lwako', the first of a steady stream of new work forthcoming from the Tech House specialist. Continuing his line of releases with Club Vibez – Pete returns to the label with this latest offering – a pristinely produced tribal House track that's cranked to the max with rolling percussion licks, profound bass pulses and a hypnotic chanting vocal lead – all produced to the fine level that he's renowned for.
Pete's developing himself a solid reputation amongst his peers and rightly so, as his productions seemingly improve with every release, leaving us all excited for what the rising talent has lined up next. As Pete continues to find his feet in the etcher and deeper side of House, there's no doubting that he'll continue to impress those new to his work and with his schedule looking increasingly busy for the months ahead, we don't need any more reasons to keep an ear to the ground for what he's got planned for 2014.
You can get your copy of 'Uthando Lwakho' now on Beatport
http://www.beatport.com/release/uthando-lwakho/1212016
Keep up to date with the artists and labels online.
http://www.beatport.com/artist/pete-kastanis/191963
http:/www.soundcloud.com/petekastanis
https://www.facebook.com/ClubVibezRecords