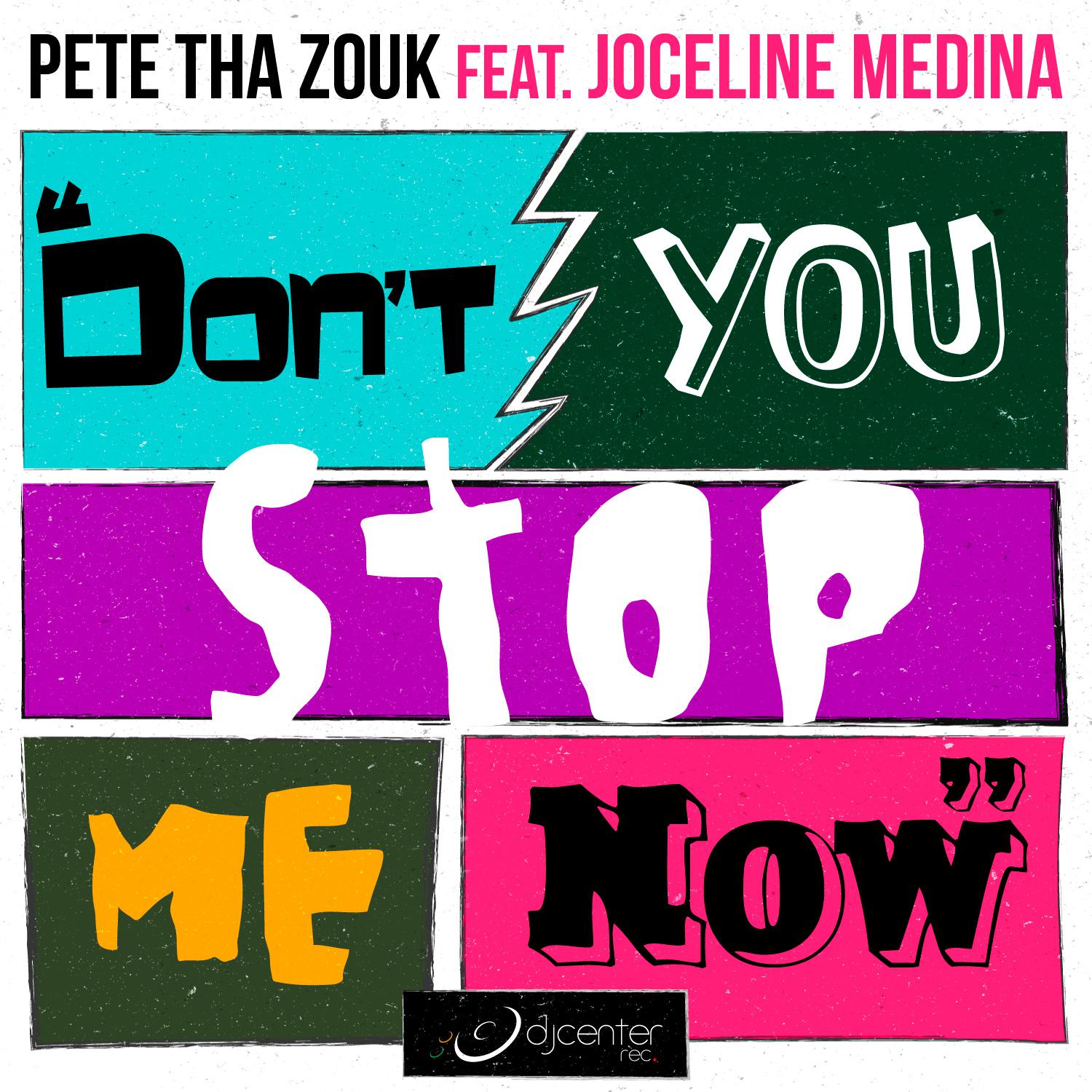 Pete Tha Zouk feat Joceline Medina – Don't You Stop Me Now
After the success of his latests tracks "Been Too Long" with English singer Kellie Allen & "Rocksteady", Pete Tha Zouk's winning streak isn't over yet as it gets better with one more massive release, "Don't You Stop Me Now" featuring Joceline Medina on DJ Center Records!
World-renowned Portuguese DJ Pete Tha Zouk has been on the most wanted list for the last few years in Portugal and Brasil! His international career and success are now reaching a whole other level, making him play in front of thousands of people in Europe, Asia, North America and of course Brasil.
As one of the most promising producers of the EDM scene, Pete Tha Zouk released several tracks on worldwide-renowned labels and have entered DJ Mag's Top 100 in 2010 ranking #81 and have climbed 44 spots in only a year as #47 on the last poll in 2012, reaching the highest position ever occupied by a Portuguese DJ.
Tracklisting:
1. Pete Tha Zouk : Don't You Stop Me Now (Radio Mix)
2. Pete Tha Zouk : Don't You Stop Me Now (Original Mix)
3. Pete Tha Zouk : Don't You Stop Me Now (Trackstorm Vocal Radio Edit)
4. Pete Tha Zouk : Don't You Stop Me Now (Trackstorm Vocal Club Edit)