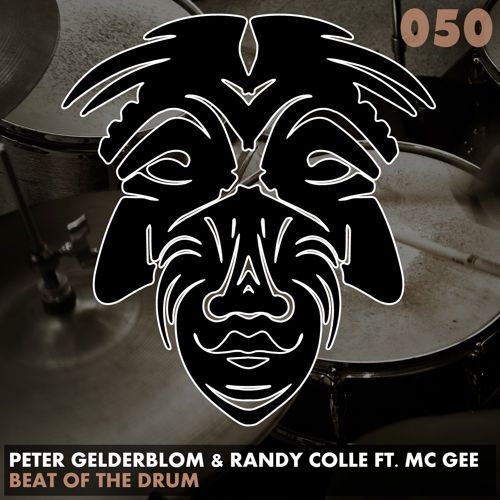 Peter Gelderblom & Randy Colle Ft. MC Gee – Beat Of The Drum
Peter Gelderblom, Randy Colle & MC Gee team up for Zulu's 50th release
It's been a phenomenal couple of years for Zulu Records so it comes as no surprise that their 50th release is already upon us and, following the trend set by their very first release, it's backed by some seriously big names. It's an important outing for Zulu who have invited label favourites Peter Gelderblom & Randy Colle to mark the occasion with their trademark Beat Of The Drum.
Since joining forces in 2013, Peter Gelderblom and Randy Colle have been consistently on point, smashing the Beatport House #1 spot with Got To Be Good last summer (you know the one!), and now their big room anthem in the making, Beat Of The Drum looks set to follow suit. Stabby synths and old skool vibes trickled throughout cause energy levels to surge while dark vocals provided by MC Gee make this track the perfect set weapon.
Featuring on the radio shows of industry tastemakers Sander Van Doorn, Firebeatz, Paul Van Dyk, Baggi Begovic, Eddie Halliwell and My Digital Enemy, the track has also had support from Danny Howard, Patrick Hagenaar, D.O.N.S., Jesse Voorn, ROOG and Charlie Hedges.
All signs suggest Beat Of The Drum is going to go the distance and this release undoubtedly pushes Zulu Records forward as one of the most cutting-edge labels around.