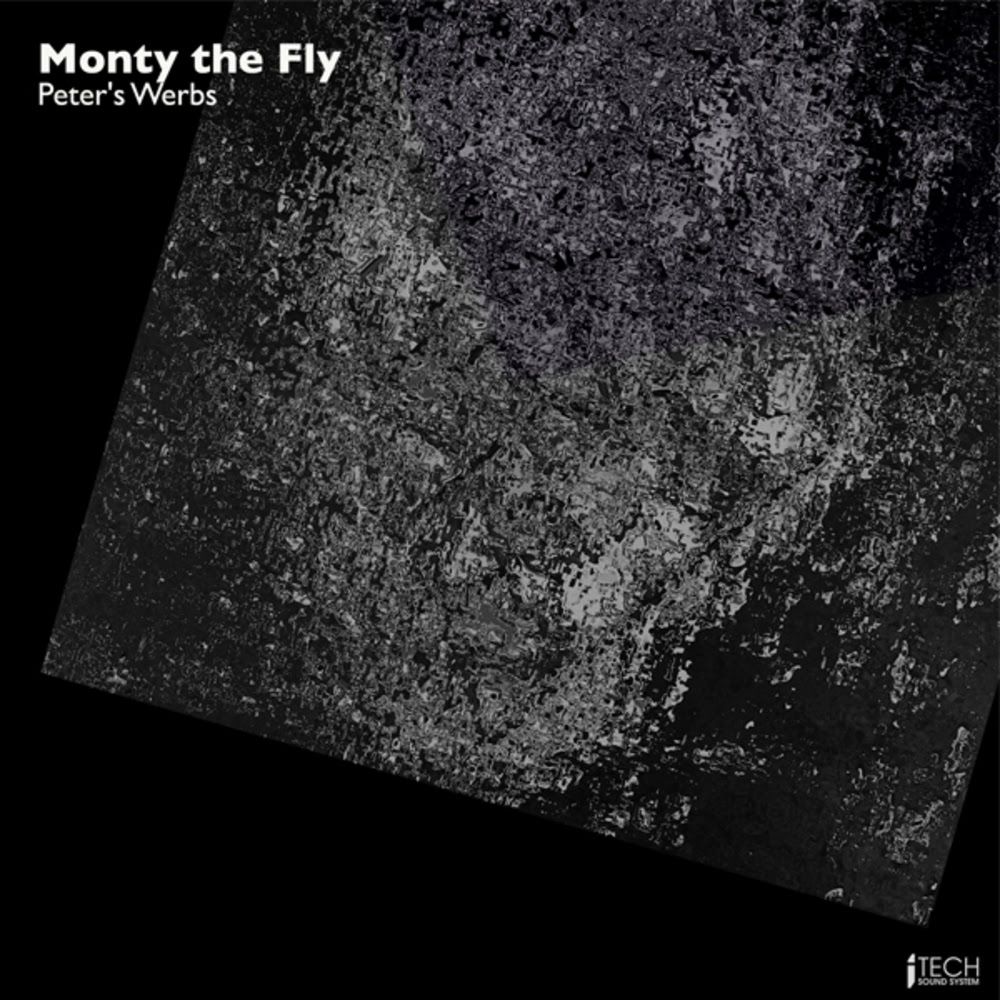 Monty The Fly - Peter's Werbs
Bristol native Monty the Fly is as unpredictable a producer as you're likely to encounter. Regardless of whether he's turning his hand to off-kilter electronica or deep, sombre tones, his is a sound that's always rich in intricate workings and captivating motifs. For his latest number, he perks up on iTech Sound System, a Russian label and collective that has played host to a number of local and international talents. A straight up, dancefloor inspired effort, Peter's Werbs features 4 sumptuous house tracks, each of which is as intriguing as the next.
Opening up is the sounds of '11000101101'. A clever tool full to the brim with haunting soundscapes and brash drums, its appeal is characterised by its underlying melodies and a penchant or off-kilter sounds. Next up is 'L Don't L', an eerie number that's notable for its muted vocals and triply melodies. A dark but dexterous track, it showcases the producer's knack for the weirder side of the spectrum with considerable distinction.
As you'd gather from its title, 'Loop 19.1' is a loopy effort that boasts serious dancefloor panache. Beguiling and restless, it once more plunges the listener into a deep and atmospheric world. Culminating the EP is the sounds of 'Second Person'. A nimble and considered effort, it moves along with a carefree, almost microhouse vibe that's indicative of Isolee's best. A stunning record that again showcases the many sides to Monty the Fly's production arsenal, Peter's Werbs is a triumph for all involved.