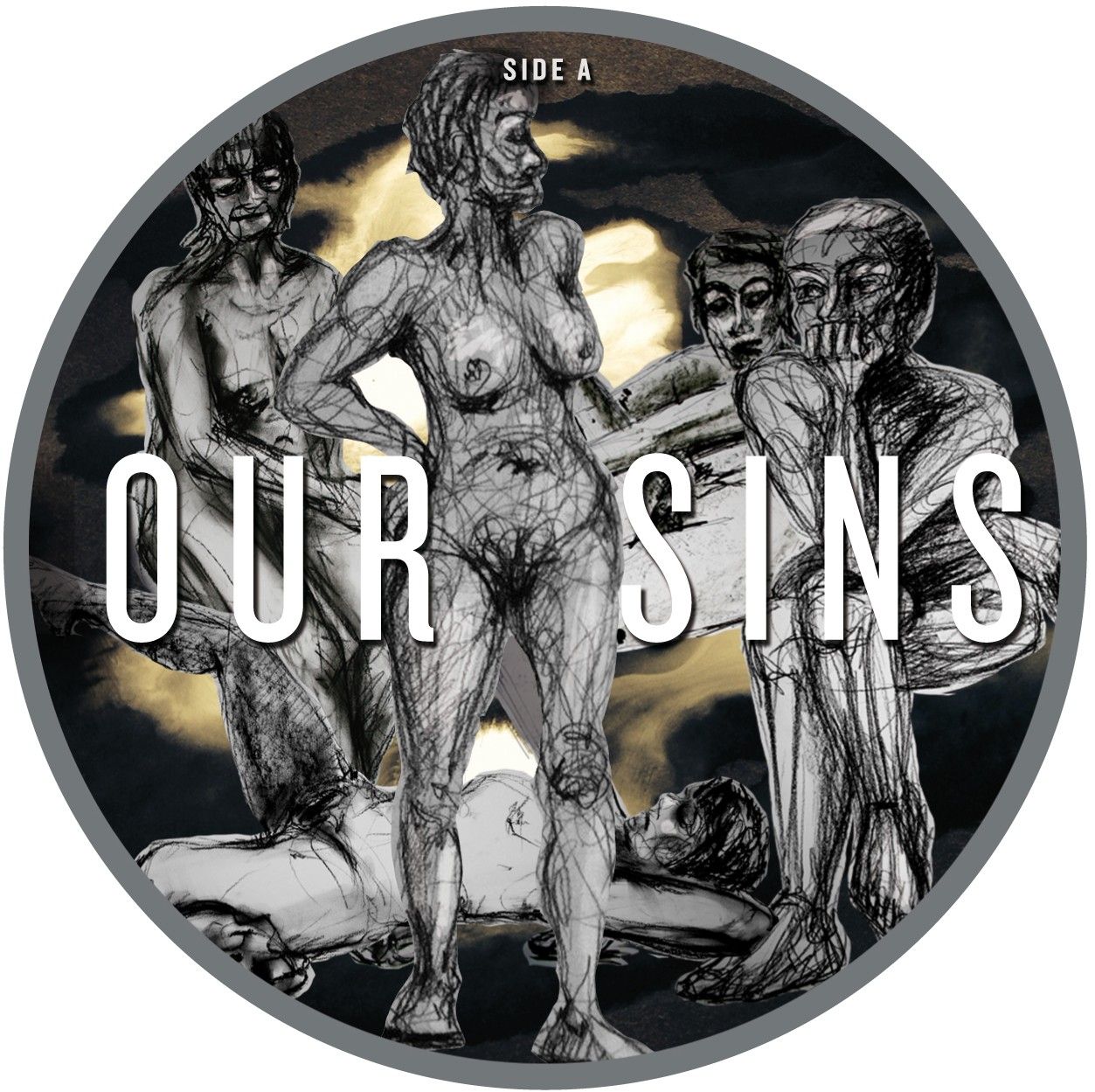 Philipp Priebe – Our Sins EP
German producer Philipp Priebe takes up the mantle for Beirut label Fantôme de Nuit's second EP. He has previously released a fine album on Ilya and is a true romantic. This rare attribute, at least in the world of electronic music, lies at the centre of the music that he creates. The German producer combines warm, melancholic sounds with darker elements to create a whimsical blend of organic and mechanic attributes. His first release on Fantôme de Nuit is a testament to his ability to create.
Kicking off with 'Above You', a slightly menacing deep house vibe is set from the off, with rumbling bass offset by the tropical tinkle of steel drums. It makes for a playful, refreshing cut that is bouncy, warm and human. Next up, 'Kyoto' is another elastic groove with loose hi-hats draped over rubbery bass. Steppy, arpeggiated synths ride up and down the scale to add a sense of height to the tack and swirling pads make it a soothing place to be.
On the flip, 'Nara' takes a different tact, offering up clicky drums and lush ambient patterns, beautiful melodies and occult percussive sounds that suspend you in an interesting and organic sound world. Finally, 'Our Sins' closes things out in menacing fashion, with more sombre baselines, snaking dead of night synths and otherworldly pads.
This is an original and intense EP that breathes plenty of new life and dark energy into deep house and suggests that Fantôme de Nuit knows exactly what it's doing.