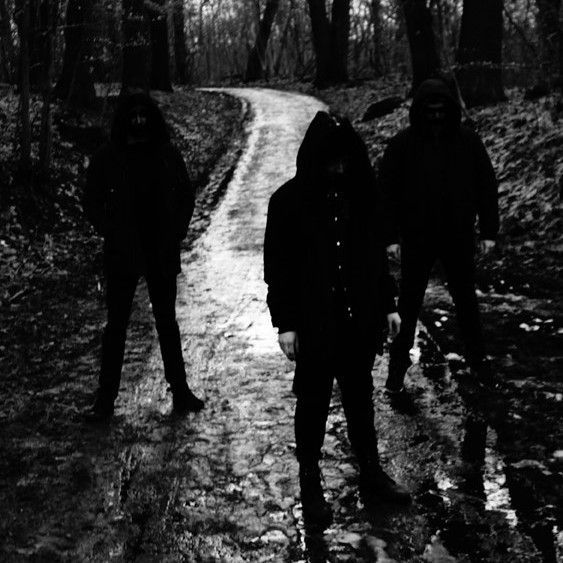 Phuture Doom – Nightfall EP
Shrouded in shadows of the occult, Detroit's Phuture Doom have readied their latest offering: their first EP, Nightfall, for release on July 23rd via OWSLA. The recording's four tracks impose a darkened aural assault that enmeshes the sounds of forgotten rave era techno with black metal accoutrement.
Listeners are propelled from the landscape of industrial yesterday's decaying ruins into the ominous static beyond the radio dial during the witching hour. The group is geared up to push their mystique beyond recording, having readied their sound to be unleashed upon live audiences as well. The benefits to switching over to the dark side are enticing and Phuture Doom is ready to show us the path.
Track List:
1. La Grande Messe Noire
2. Burn The Knowledge
3. Black Acid Reign
4. Han Breaks