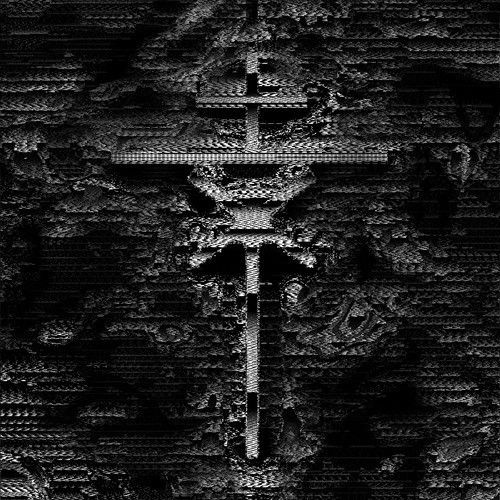 Phuture Doom – Phuture Doom LP
Transmitting from the clandestine depths of post-industrial surreality, Phuture Doom are poised to expand on the Black Acid of their debut EP, Nightfall (released via OWSLA on 23rd July) with their first full length. Coming 5th November, also on OWSLA, the 10 track recording is a highdriving collection of dystopian doom techno that nods to revered genres from IDM to black metal.
Transmuted between aural and ideological dimensions, the LP leaves audiences whiplashed in a wake of occult mystery and warned of a not so distant merciless and mechanized future. In anticipation of the release, Phuture Doom has tipped the world off with a series of encoded hints into their enigmatic inner workings via their social media. The group is geared up to push their mystique beyond recording, having readied their sound to be unleashed upon live audiences as well. Prepare for the Black Acid reign, it is coming.
Listen back to Phuture Doom's takeover of OWSLA After Dark on BBC 1Xtra: http://www.bbc.co.uk/programmes/b03f62lz
LP Track List:
1. La Grande Messe Noire
2. Burn The Knowledge
3. Black Acid Reign
4. Han Breaks
5. Mach 100
6. Doom Terror Corps
7. Rites
8. Paradise Lost
9. Funeral Phuture
10. Exodvs
For more information on OWSLA see below:
http://www.owsla.com
https://www.facebook.com/OWSLAofficial
https://twitter.com/OWSLAOfficial
For more information on Phuture Doom see below:
https://www.facebook.com/phuturedoomofficial
https://twitter.com/PHVTVREDOOM
https://soundcloud.com/phuturedoom/
.