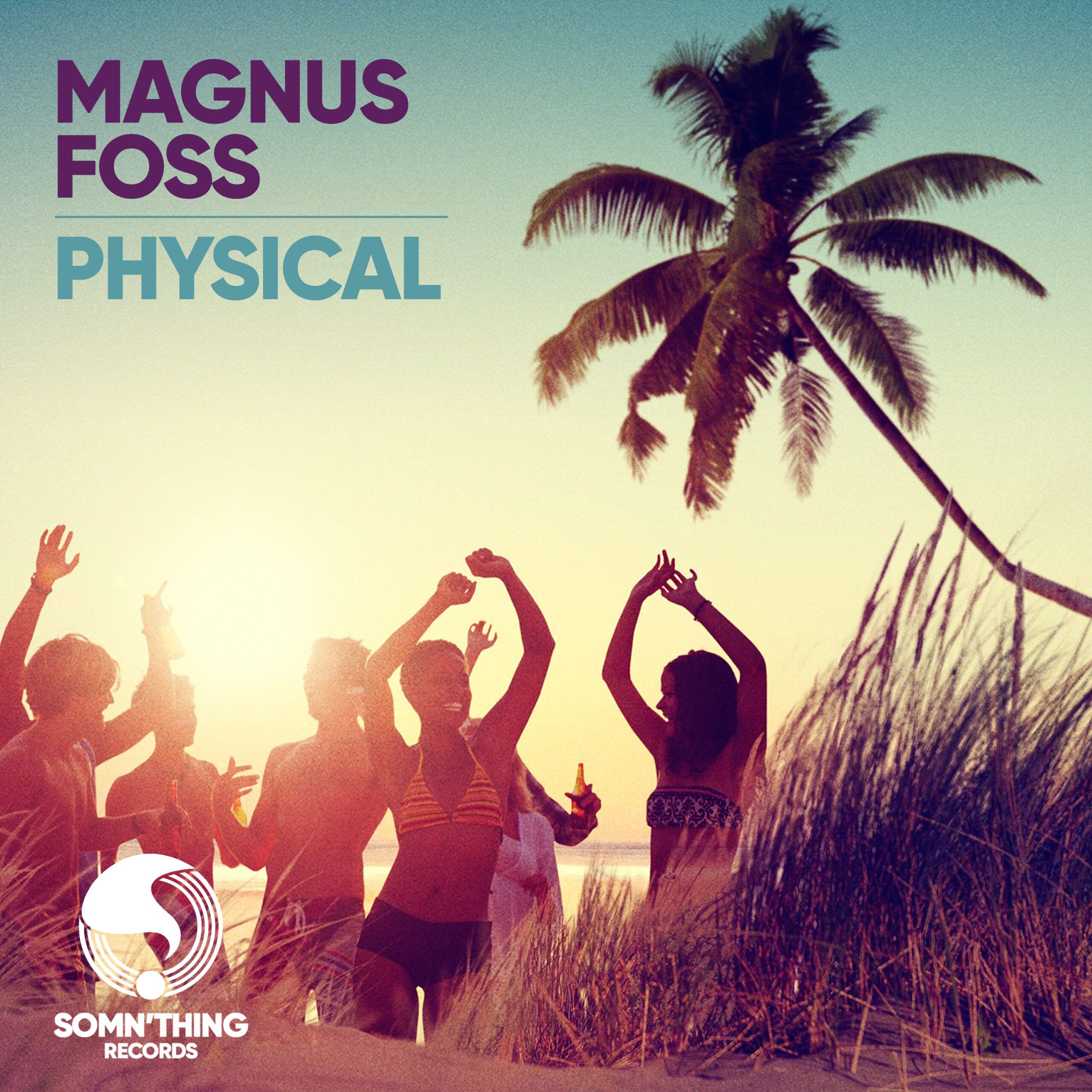 Magnus Foss - Physical
Magnus Food muscles his way onto USB and playlists everywhere with his new single 'Physical'.
It's a totally sweet, uplifting vocal house track with real tropical overtones. A punchy groove grabs you as Magnus and singer Anna manage to musically and lyrically tell their story through a future dance sound, capturing the essence of being young and in love. The track has a feel-good factor and comes crammed with energy and style. The originals are supported by a strong set of remixes from label honchos – Somn3um and new house sensation – Push3r.
Norwegian child protege Magnus Foss has grown up immersed in and around dance music. As he's matured, he's learnt his craft both as DJ & producer (previously performing "Marcus Dimera" pseudonym) from a very young age playing at clubs and at festivals in and around his Oslo home. A veteran of more than eight hundred gigs! Recently, he decided to further educate and focus one hundred percent on his productions by taking a bachelor's degree in songwriting & production at Høyskolen Kristiania in Norway. His young experience in dance music and newly gotten songwriting education are certainly paying off!
Magnus Foss 'Physical' is out via Somn'thing Records on the 25th May 2018. Look out for the Push3r Remixes and Somn3um online too
Follow Magnus Foss: