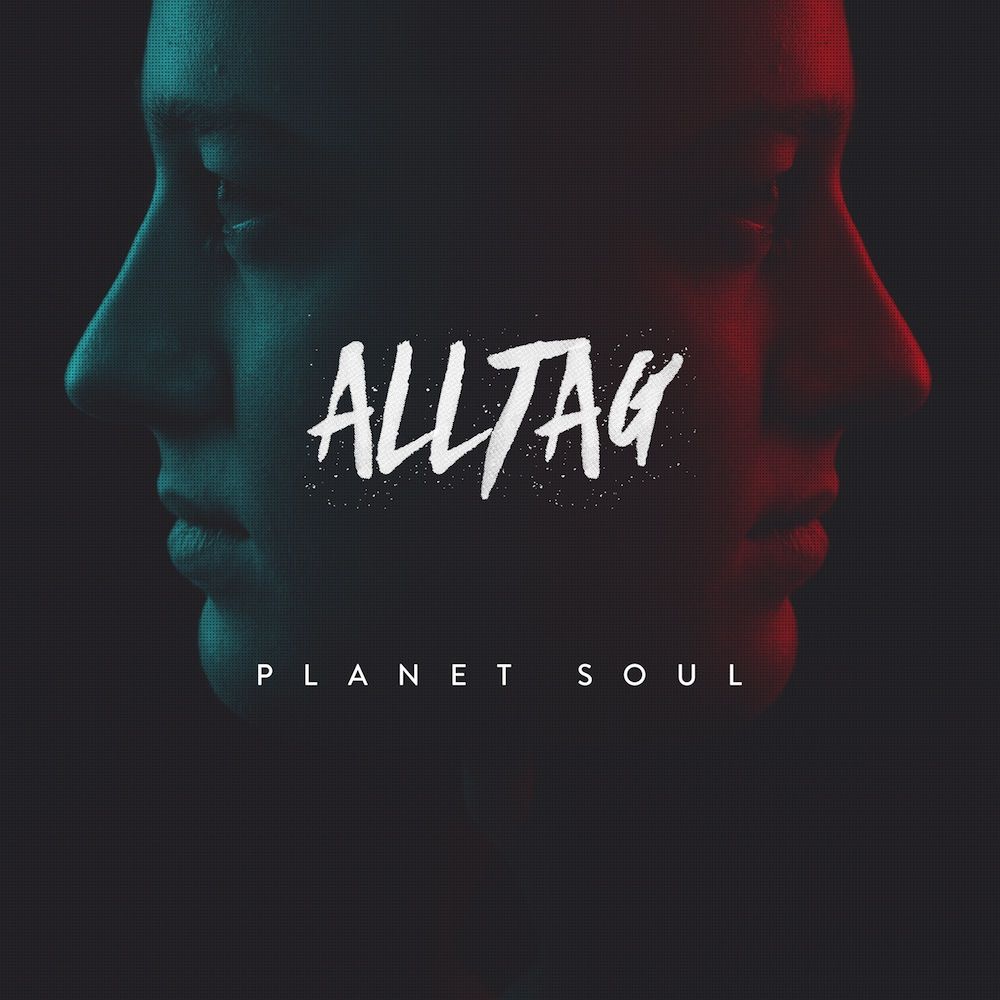 Alltag - Planet Soul
Alltag is just 18 years old but is already making DJ moves around Europe. Helping him on his way is the fact he won a decent German DJ contest recently and now he gets a leg up on the production ladder with a new EP on the About Berlin label. It features one great original from the man who is reportedly producing back when he was just 15 years old.
Inspired by disco and tropical sounds, he has remixed the likes of Sara Connor and DJ BOBO and now impresses here with Planet Soul. It is a heavyweight deep house tune with well rooted kick drum and lovely hi hats spinning like plates up top. Well designed bass grinds out a groove below and female vocals and coos add that all important human touch. It is a sensuous house track that will get people really up on their toes and comes as a long or short version depending on your mood.
Planet Soul is out now.