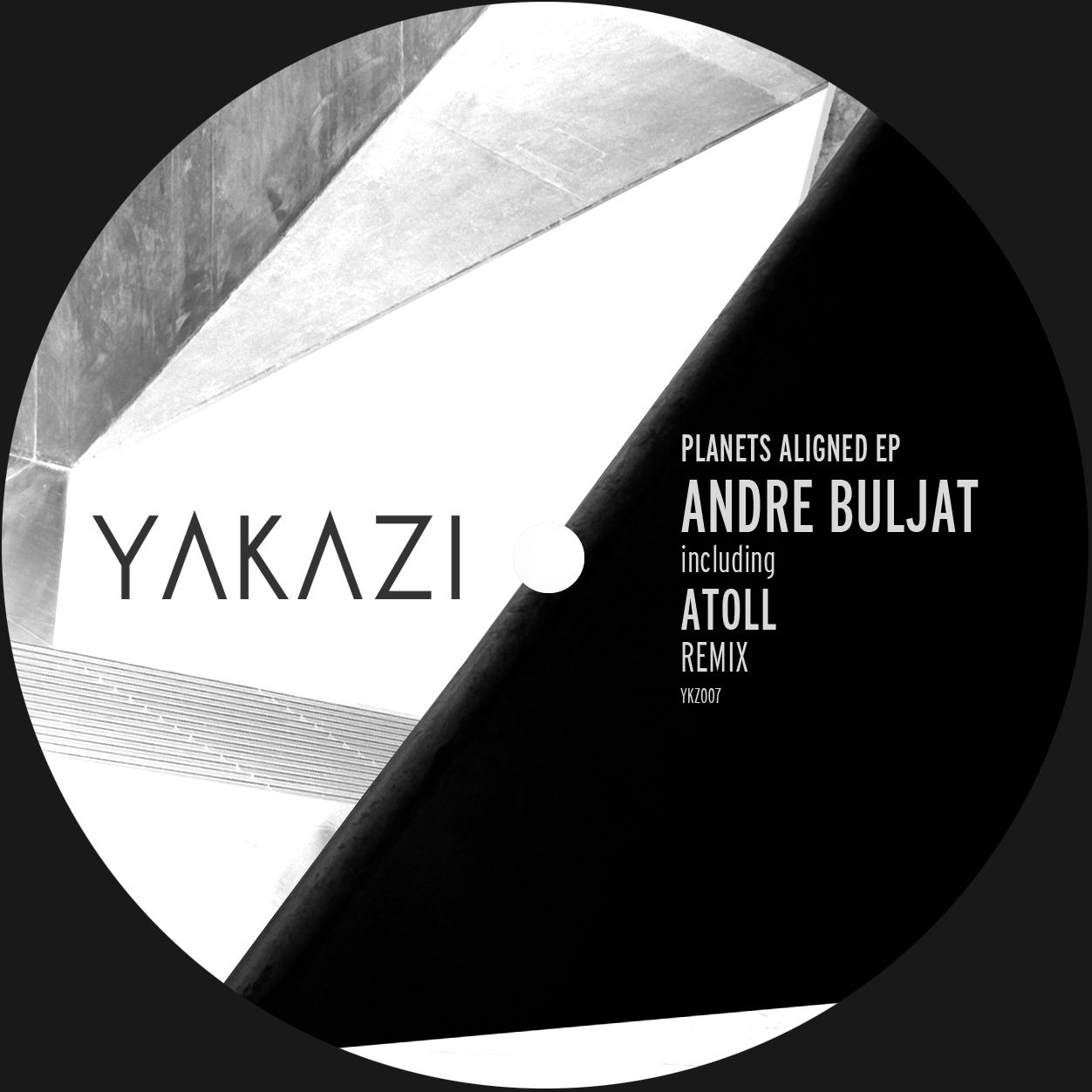 Andre Buljat - Planets Aligned EP
Leading Barcelona label Yakazi is back with another killer new EP, this time from Andre Buljat. He is an artist who has put out plenty of solo works as well as collaborating with people to great effect before now. Here he offers two new originals with a fine remix from Atoll also boosting the package.
It is Planet Aligned that starts things off with heavy, weighty kicks and whirring machine sounds. Bright synths and a nice hypnotic effect that will rumble throughout any warehouse. The remix from Atoll is more subliminal, and strips everything back to rebuild in silky smooth and trippy fashion. Last of all, Time Travel is a tense track balanced on a knife edge, with bright synth pads with long tails lighting up the back of the rumbling, deep techno drums below.
Planets Aligned EP is out now! Grab it here: https://www.beatport.com/release/planets-aligned-ep/2184176