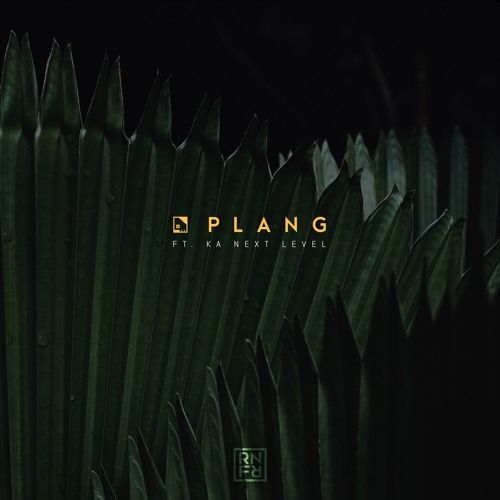 Donkong - Plang
There's no stopping the German bass music duo of the moment – Donkong. Following on from their Invaders EP earlier this summer as well as the well-received No Boy EP in 2017, the pair return with Plang to add to their impressive discography. Out on 17th August via RNFR Recordings.
Like previous releases with RNFR Recordings, Donkong have sculpted Plang into the perfect genre bending track. Lending his vocals to the release Ka Next Level aka Yung Coconut adds dancehall infusions amongst the punchy Caribbean style drums. Meanwhile the scorching break down gives a nod to the realms of trap and bass making for an epic crowd pleasing track. Donkong give us their insight into the release:
"What happens if you place a microphone six feet away and start making percussion loops with all the stuff you have laying around in this room? Rhythm. One of the most important aspects of dance music. We will never reproduce the magic timing of this record. It is as original as it can get."
Donkong are vastly becoming known as talented multi-genre producers having delved into trap, bass, hip-hop, drum and bass and dance hall, with their forward thinking approach earning recognition from fellow world-class artists DJ Shadow, Milo & Otis, Major Lazer, UZ and Martin Garrix. They already have a slew of releases under their belt since starting out as hip-hop bedroom producers with debut release Jaws catapulting them into the dance scene world-wide with its hip-hop and global bass influences. Focus took a bouncing club direction whilst Burning and Brilliant was an exploration into dubstep. Huge release Waiting on London label Punks Music earned them over 225K Spotify plays, resulting in a highly successful drum and bass single amongst fans. Now we can't wait for the release of Plang and Donkong's next moves on their experimental journey.
Check out Plang by Donkong feat. Ka Next Level out now via RNFR Recordings!