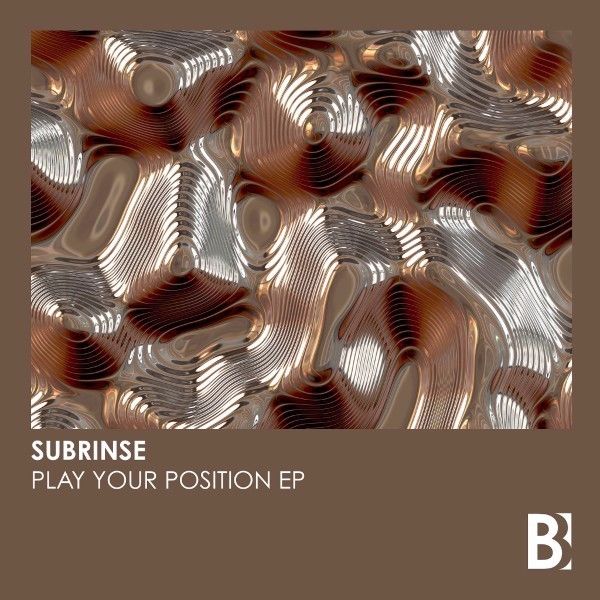 Subrinse - Play Your Position EP
Ever intent on spoiling fans across the world with his imprint's music as well as his own, House music icon Junior Sanchez has joined Armada Music with Brobot Records. Subrinse's 'Play Your Position EP', the label's first release under the wing of the Amsterdam-based record label, is out today.

Since blasting onto the scene in the second half of 2013, Junior Sanchez's Brobot Records has been the epitome of credible House music and the world's main supplier of infectious, beat-driven gems. The label has released tracks from the industry's finest, including Alexander Technique, Blaqwell, Chocolate Puma, Felix Da Housecat, Harry Romero, Lupe Fuentes and of course Junior Sanchez himself.

Junior Sanchez: "I am really eager to start this new adventure with my friends from Armada Music. I feel that teaming up with them is the right move at the right time for Brobot and know that we can achieve great things together because we share the same mindset."

Maykel Piron: "We're super excited to work with Junior Sanchez. He has not only inspired countless with his own music, but also provided fans with an imprint that radiates that very same intense passion for music. We can't wait to strengthen the Brobot legacy."

The 'Play Your Position EP' is quite the Brobot label debut from the American DJ and producer Subrinse, comprising three sterling examples of unparalleled House music. From the dirty sound set in 'Play Your Position' to the contagious vibe in 'Callin For You' and the crazy funk filling out 'Slangin', this EP will have the entire House scene buzzing for months.