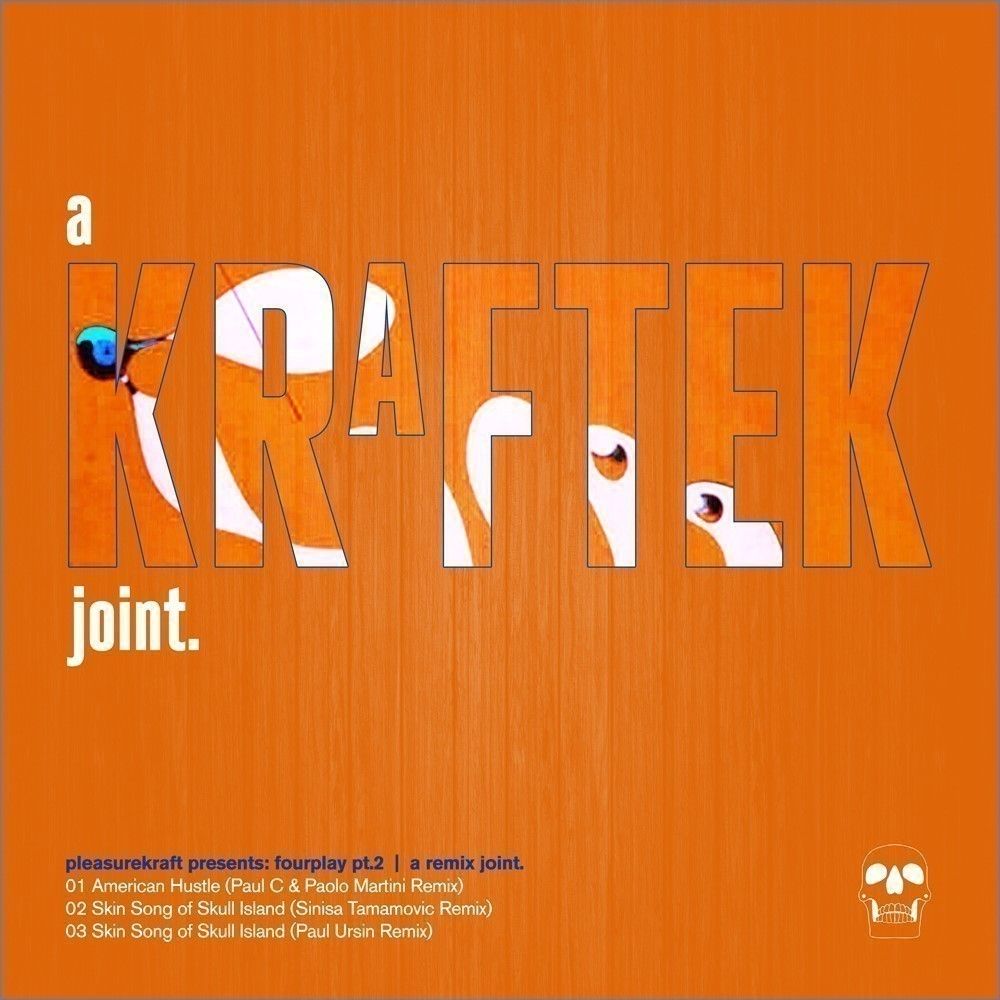 pleasurekraft – Fourplay Part 2 : A Remix Joint
Having recently released 'Fourplay Part 1', Pleasurekraft are now offering their follow up EP as a free download – which features remixes of 'American Hustle' and 'Skin Song of Skull Island'. Rounding off what's been an incredible year of releases for Kraftek since the label's re-launch last year, the giveaway of 'Fourplay Part 2: A Remix Joint' comes as a special thank you to fans for their continued support in 2014.
Taken from Pleasurekraft, Jaceo & Vedic's 'American Hustle EP' which was released back in 2013, the EP opens with Paul C & Paolo Martini's remix of its title track 'American Hustle', followed by 2 remixes of 'Skin Song of Skull Island' – with Sinisa Tamamovic & Paul Ursin both contributing their own dance floor reworks.