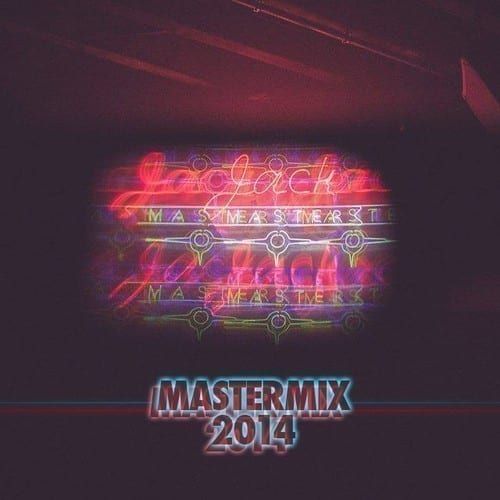 Podcast 063: Jackmaster
Fresh off the back of his second US tour of 2014, Jackmaster has unveiled his 'Mastermix 2014'. Clocking in at over 100 minutes and, as Jack himself puts it – 'conceived in New York and San Francisco' before being recorded at home in Glasgow – it melds together a typically bold mix of styles, moving through Disco, Chicago House, secret Dance Mania cuts and Detroit Techno.
Recently nominated for 'Best DJ' at DJ Mag's annual 'Best Of British' awards following a summer that saw him take in a 13-week residency at London's XOYO, a series of dates at both Circo Loco and ENTER in Ibiza and the debut of party outfit 'Can U Dance' alongside Oneman at a number of festivals across Europe, this mix is a timely reminder of Jack's position as one of the UK's leading and most versatile selectors.
To vote for Jackmaster in RA's Top 100 poll, click here: http://bit.ly/1uTUqjr
To vote for Jackmaster in the 'Best DJ' category at DJ Mag's 'Best Of British' awards, click here: http://bit.ly/1vJeBTa
For more information on Jackmaster, please visit:
http://jackmaster.net/
https://www.facebook.com/djjackmaster
https://twitter.com/jackmaster
https://soundcloud.com/jackmaster
Podcast 063 Jackmaster by Ihouseu.Com on Mixcloud