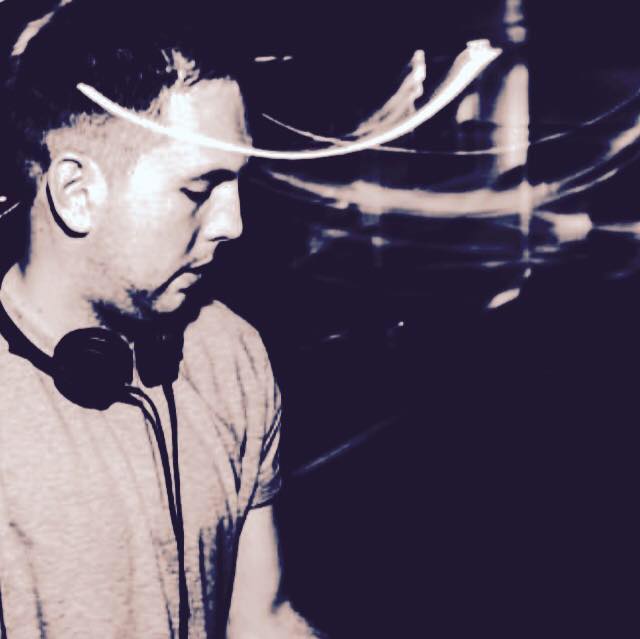 Podcast 071: Elearto
Elliot Moriarty a.k.a e l e a r t o (pronounced "el-e-arto"), began his musical journey in 2000 at the age of 11 years old after begging his parents get him a set of turntables for his birthday. He started out experimenting with a small amount of vinyl given to him by his Father before eventually building up his own collection. From early on it was always clear what path he wanted to go down and it was only by listening to some of his childhood hero's that this only made him even more determined to succeed.
As the years went by and after endless hours of mixing in his bedroom, he started to develop his own unique style and range. Recording mixes, playing them back and looking for ways to improve became a daily occurrence for him. e l e a r t o believes that its down to this sheer passion and commitment that has made him become the performer he is today.
e l e a r t o would describe his main musical style as "Deep-Techy-House-No", which is a blend of House, Deep House, Tech House and Techno. In terms of his art of DJ-ing, instead of the word "mixing", he prefers "transition". It is during one of these "transitions" that you might see him work from a soothing emotional track into a deep, thumping beat. He likes to keep mixes tight and things flowing for as long as possible which enables him to take the crowd on more of a journey and gives his sets a distinctive sound and feel.
e l e a r t o is not afraid of hard work and now with a string of World famous venues now under his belt, him stepping into the side of musical production, and the launch of his new House & Techno show on Light Wave Radio, things are just about starting to hot up!
Gigs include:
We Are FSTVL
EGG
Warehouse (London)
Ministry of Sound
Pacha (London)
Cable
The Rhythm Factory
Club Aquarium
Proud (Camden)
Lightbox
Matter (o2 London)
OneEighty (Berlin)
Boat Parties
For DJ mixes:
www.mixcloud.com/elearto/
Contact/Booking Information:
Social Networking:
www.twitter.com/elearto
www.facebook.com/elearto1
www.instagram.com/elearto/
Radio Show:
Light Wave Radio
www.lwradio.gr
Every Friday 8-9pm UK time / 10-11pm Greece time
Podcast 071: Elearto by Ihouseu.Com on Mixcloud