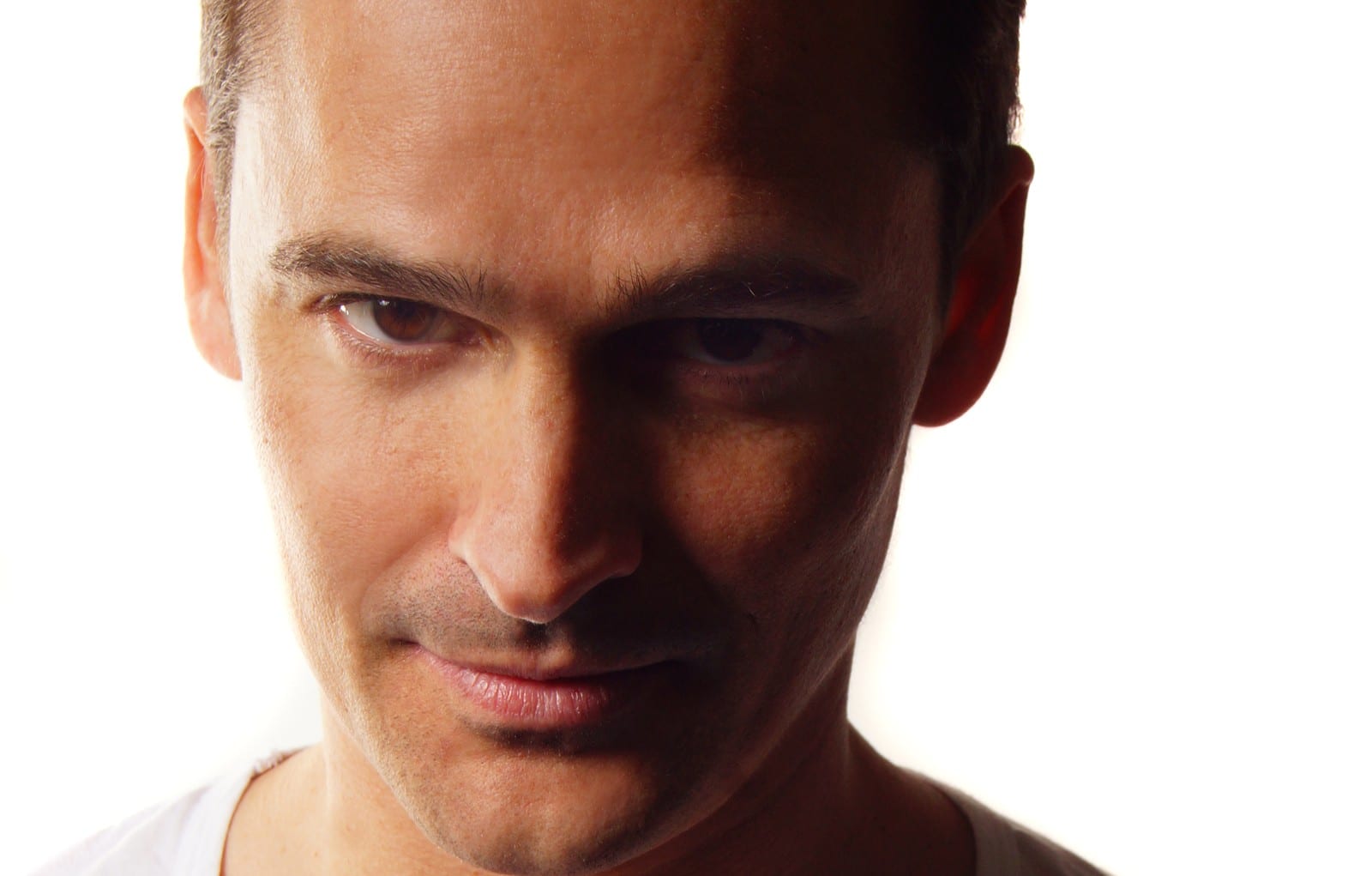 Podcast 077: Marc Vedo
Marc Vedo has been Burning Up the chart since he dropped his latest track on the mighty Zulu Records and with support from the likes of Oliver Heldens, Bob Sinclar and Thomas Gold it's a surefire summer anthem in the making. Following the release we sat down with Marc to find out about his studio set-up, brand new Ibiza residency and exciting Koolwaters brand…
Hey Marc! You've just dropped Burning Up which is a monster of a track, but what else have you been up to over the past few months?
Thanks for the feedback, it was a real pleasure making this one. Recently I have been developing a new radio show and sorting out syndication around the world which has been going great. I have spent the first part of this year working hard in the studio so have several projects coming out, mainly my own releases but also working with several new vocalists. My record label Koolwaters has taken lots of my time, trying to find new artists, changing the image. My agency Koolwaters has also had a re-shuffle, we have signed several new artists and created a new agency called ME Agency to develop the more commercial side of electronic music, we now have over 20 artists signed and some of the Top 100 DJs in the world so constantly working at the moment!! Haha.
Congratulations on the track entering the Beatport House top 100! What's the reaction on the dancefloor like when you play it out?
It's been great, I played it last week at my new residency at Bora Bora in Ibiza, and it was great to see people's reaction. Its one of my favourite tracks to date, lots of different layers so happy to see it being well received.
It's your second release on Zulu Records, how is it working with the guys over there?
This is actually my third release on Zulu, I also had another release on the sister label Vudu, which is still to date the biggest track I have released reaching the top 5 on Beatport last year.
What's your studio set-up like?
I have just recently dismantled my studio and now re-building a new one. It was a purpose built room within a room. I did loads of research with the builder before, making sure we had the right thickness of rockwall, sound proofing panels, double studio doors, etc. Equipment wise, I don't use any hardware, all plug-ins, and midi keyboard. I work off logic pro and that pretty much is my studio set-up.
If you could only listen to one song for the rest of your life what would it be?
I have no idea on this question, maybe impossible to answer! My favourite song changes from mood to mood so depending on the kind of mood I might have a new favourite J
You've just kicked off your new residency at Bora-Bora Ibiza, have you got anything special planned over the course of the summer? Any surprises?
I am hoping to throw a special 15th Anniversary party at Bora Bora for my Koolwaters brand in August but being the new residency at Bora Bora is pretty special and something I am very proud of.
Best memory of Ibiza?
Maybe the first time I ever played at my old residency for La Troya in Amnesia. Playing the terrace to thousands of people was one of the best Ibiza memories ever I think.
What are your three summer essentials?
Deodorant, sun cream and sunglasses.
And the three tracks that will definitely be on your playlist this summer?
Umek/ Shark "Everybody Seems to be having fun"
Moonwalk "Acid"
Marc Vedo/ Davos "Burning Up"
Finally, anything we should be keeping an eye out for?
This year my brand Koolwaters is celebrating its 15th birthday party in Amsterdam at ADE and we have planned some amazing guests. It's also the label's 50th release soon so several landmarks for my brand and label this year. I am also heading to Asia after the summer for a month long tour with DJ Mag, playing some of the most iconic venues in the world which is going to be great. J
'Burning Up' is out now
http://bit.ly/BU_BP
For more Marc Vedo
https://www.facebook.com/marcvedofanpage
https://twitter.com/MarcVedo
https://soundcloud.com/marc-vedo
Podcast 077: Marc Vedo by I H O U S E U on Mixcloud