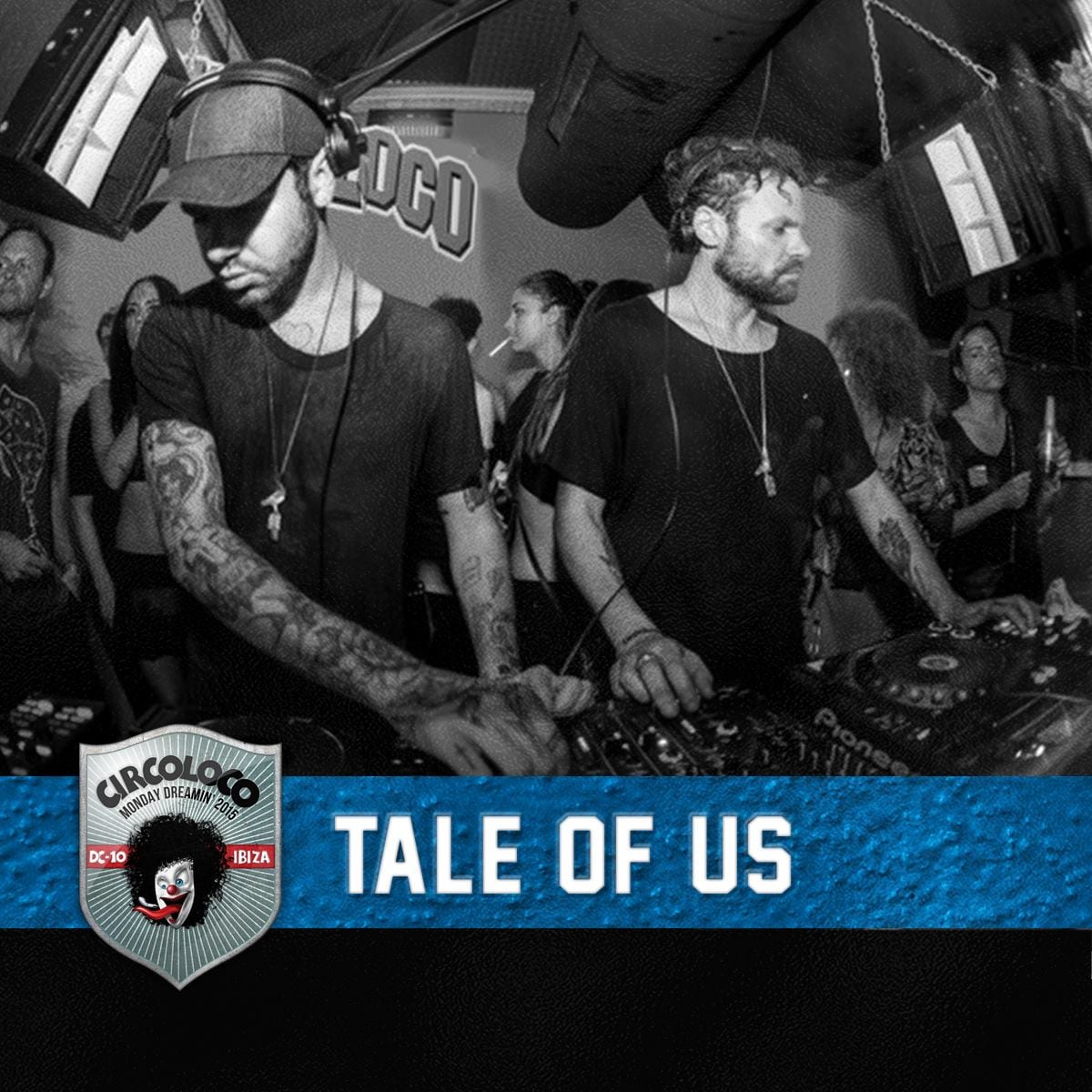 Podcast 079: Tale of Us
Next to feature in Circoloco's mix series is Italian DJ and producer duo Tale of Us, a regular fixture across the 2015 season. Taken from their set on the Terrace on June 22nd – which also saw the likes of Seth Troxler, Dixon, Black Coffee and Damian Lazarus on the bill – the recording captures the Monday Dreamin' ambience perfectly, with their captivating slot now available to stream as a free download.
Having played Circoloco's memorable opening party earlier in the season, as well as playing further dates across June and July, Tale of Us have become an integral part of Ibiza's leading underground residency. With next week's line-up set to be announced shortly, Circoloco's 20-week residency remains one of the most sought after on the island.
Circoloco
www.facebook.com/circolocoibiza
www.twitter.com/circolocoibiza
www.instagram.com/circolocoatdc10official
Tale of Us
www.facebook.com/TaleOfUs
Podcast 079: Tale Of Us by I H O U S E U on Mixcloud