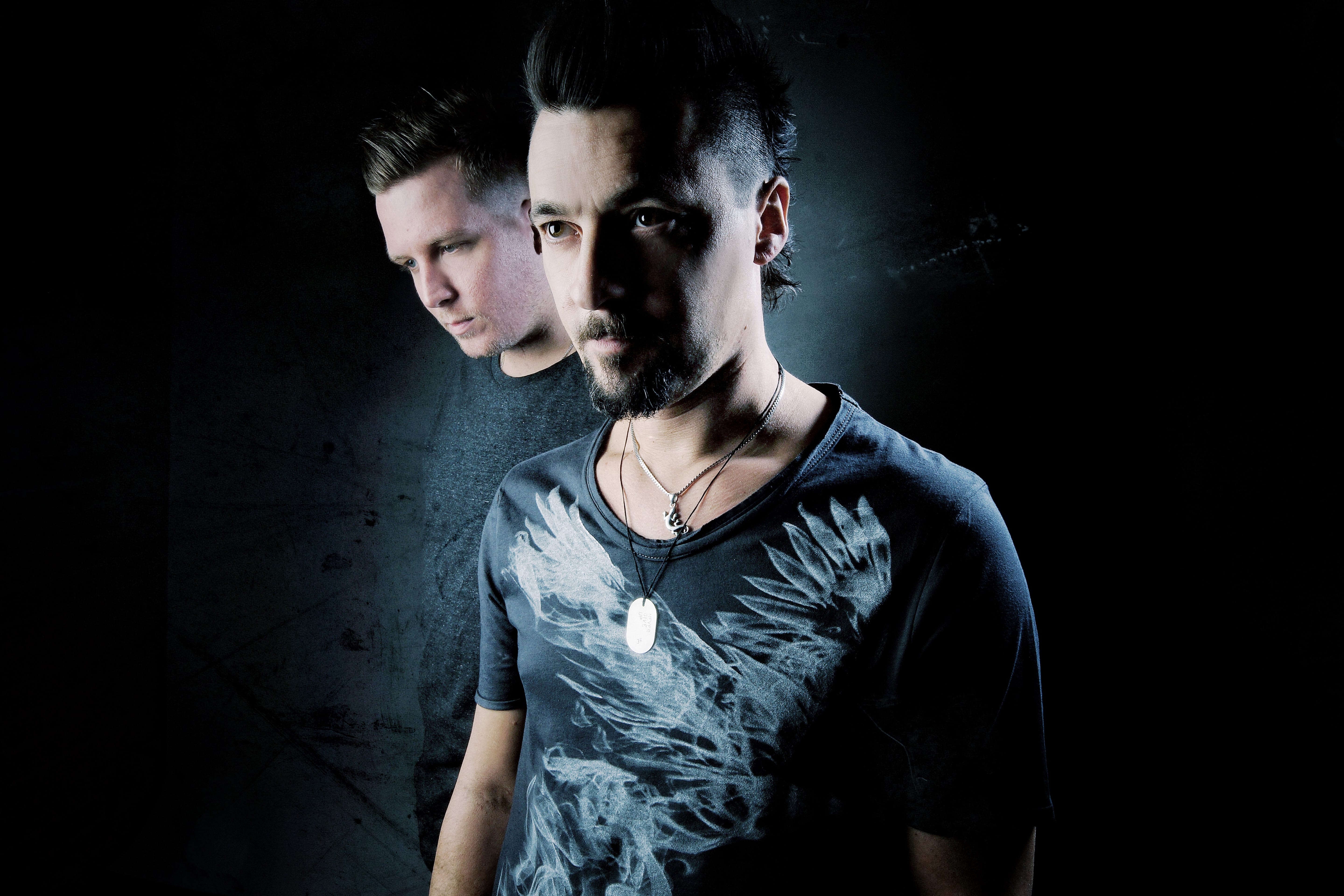 Podcast 086: taMe
DJ and production duo Philipp Ort and Scott D'Souza, jointly known as taMe have been making waves within the electronic music scene, armed with their highly original Techno infused style, characterised by complex rhythms, deep bass-lines, mesmerising melodies and powerful arrangements.
taMe's unique musical vision has landed them high profile collaborations and remix work with the likes of: Thomas Gandey, Pete Gooding, Robert Owens, Colin Dale, Take Me Home and Paris XY to name a few. The tandem's outstanding efforts has also led their remix of Robert Owens & Andi Rivera's 'To Be' to be inducted as one of Beatport's 'Ten Must Hear House Tracks'. As from 2012 their music has also found the perfect home, with the creation of taMe's own Deep, Techno House specialist imprint taMe Music.
Through taMe Music, the duo have enjoyed massive support from international heavyweight names, such as: Carl Craig, Claude Von Stroke, Joseph Capriati, Bushwacka, Stacey Pullen, DJ Sneak, Paco Osuna, Alex Costa, Davide Squillace, Roger Sanchez, Tom Novy, Ralph Lawson, Robert Owens, Slam, SiS, Marco Carola, Miguel Garji, DJ Ralf, Yaya, Terry Francis, Tom Budden, Richard Dinsdale, Amin Edge & Dance, Animal Trainer, Chris Fortier and Colin Dale amongst others.
The eclectic duo has also become a press favourite, gaining features and interviews of various Dance music sites and blogs, namely: DJ Mag, Music Crowns, EDM Boutique, Global Techno Magazine, Vents Magazine, iHouseu, Data Transmission, DMC World, T.H.E Music Essentials and many more, aside from radio support from: BBC Radio 6, Ibiza Global Radio and Ibiza Sonica Radio.
Whilst their latest release 'Karma EP' has been highly received, taMe are back in the studio cooking up some more enticing music to be released in the coming months. Their remarkable talent, industrious work ethic and refined style will surely contribute to make 2015 a big year for them, building upon a fantastic 2014.
taMe Online
www.taMeMusic.com
www.facebook.com/taMeMusic
www.twitter.com/taMeMusic
www.soundcloud.com/taMeMusic
Podcast 086: taMe by I H O U S E U on Mixcloud