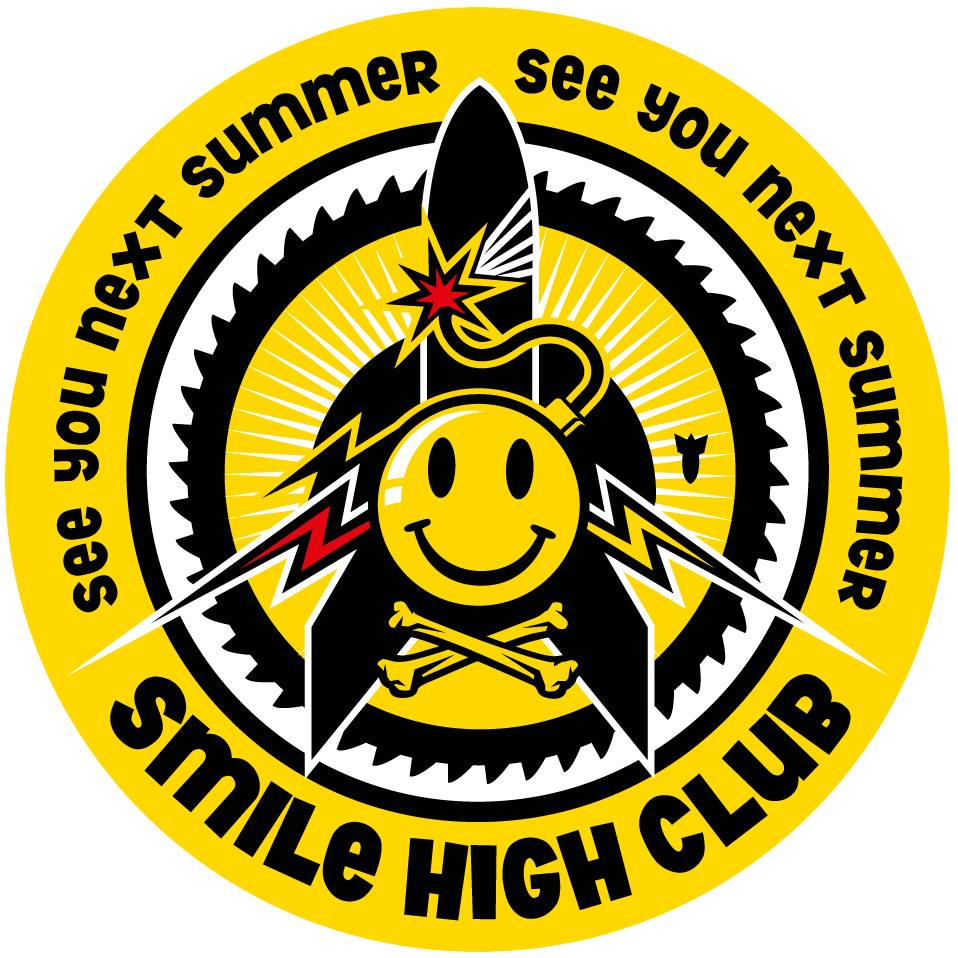 Podcast 093: Fatboy Slim
*FATBOY SLIM TO HEADLINE SMILE HIGH CLUB AT TOBACCO DOCK ON SATURDAY 2ND JANUARY 2016*

An all-encompassing journey of misbehaviour featuring 2manydjs (DJ set), Secondcity, Breach, Erol Alkan, Ben Pearce, Severino, Pandora Drive, Theo Kottis and more…

Be there, see it and rave.

Saturday 2nd January 2016
12pm-10.30pm
Tobacco Dock, London

Tickets now on sale: http://bit.ly/1KXJY0E

After launching the feel-good party concept at SW4 and Creamfields this summer, Fatboy Slim will kick start 2016 by headlining Smile High Club's first club takeover at London's Tobacco Dock on Saturday 2nd January. Designed to offer an all-encompassing party experience that pushes the parameters of lunacy and spread 'Random Acts of Smileyness', the-one-of-a-kind day party will also feature 2manydjs, Secondcity, Breach, Erol Alkan and many, many more.

Having pushed this idea further at Creamfields festival by rallying partygoers together to create a 1,000-strong human smiley face, the Tobacco Dock party looks set to be just as adventurous. With a load of surprises up his sleeve, Fatboy Slim's Smile High Club will see the return of the fully operational human acid converter. For those keen to enjoy a healthy dose of the absurd, Smile High Club will invite fans to immortalise the iconic smiley face by stepping inside a 4 booth converter and receiving a colourful Smile High Club makeover via the key steps of 'Spray, Blow and Smile'.

With a host of hedonistic and theatrical production elements also scheduled – expect large scale projections, live performers and bursts of colour – Smile High Club speaks to those who genuinely love and are inspired by music with no compromise. Armed with electronic music pioneers and a range of exciting up-and-comers, its club debut will extend the New Year celebrations and take revellers into 2016 with an outlook centred around positivity, motivation and sheer craziness.

General tickets are on sale now.
Podcast 093: Fatboy Slim by I H O U S E U on Mixcloud