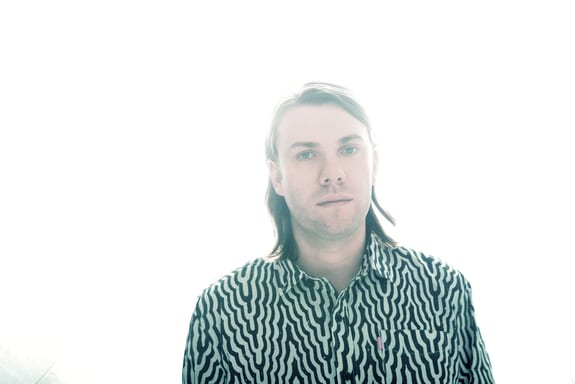 Podcast 100: Bingo Players
Maarten Hoogstraten aka Bingo Players is striding into 2016 with another incredible mix to add to the collection, featuring tracks from nearly every corner of the dance spectrum. Throughout the hour run, he flawlessly blends his own remixes and originals with tunes from the likes of Chocolate Puma, Yellow Claw, MAKJ, and Jack Ü. Listeners can currently stream and download the mix for free on Bingo Players' SoundCloud and now HERE.
This past year, Maarten dedicated much of his time to playing live to the legions of devoted Bingo Players fans, travelling around the globe from Croatia to Mexico, and Italy to Miami, spanning massive festivals, including TomorrowWorld and EDC Las Vegas. 2015 also saw the release of two massive Bingo Players originals, 'Curiosity', and 'Nothing To Say', and remixes for the likes of Hardwell and Mystery Skulls. Along with the New Years mix, Maarten expressed a desire to directly thank his fans for their continued support, and provided a handwritten note extoling his sincere appreciation.
Bingo Players continue on an unstoppable roll, proving to be a consistent sonic innovator in both his production style and during his spectacular DJ sets. 2016 looks to be a highly promising year, with tour dates already scheduled for the rest of January, and finished singles patiently awaiting release dates. Fans can also be sure to expect a slew of releases in 2016 on Maarten's label, Hysteria Records, from both experienced and up and coming Electro-House producers.
Tour Dates:
January 15: Mynt, Cincinnati, OH
January 16: Golden Nugget, Atlantic City, NJ
January 20: The Yost Theater, Santa Ana, CA
January 22: Temple SF, San Francisco, CA
Podcast 100: Bingo Players by I H O U S E U on Mixcloud