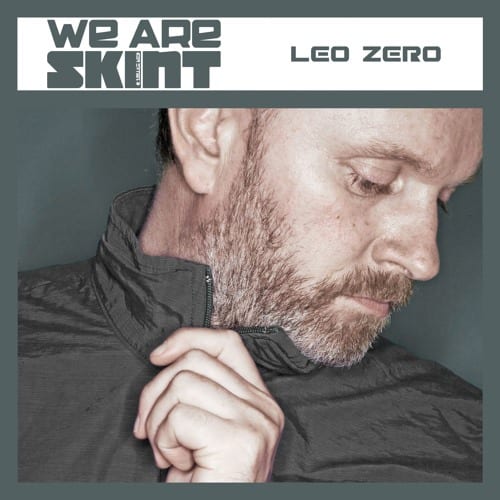 Podcast 104: We Are Skint Presents… Leo Zero
This week we welcome the esteemed producer/remixer who's done more than a fair share on the underground house scene as well as running prestigious labels & parties.
Not only confining himself to the music studio, his artwork is synonymous with some iconic British imprints, which have cemented his reputation today as a cultural tastemaker.
His recent venture on Skint with X-Press 2 "Metrowave" is surfing through vinyl stores and here he is in support of that release for our We Are Skint mix series.