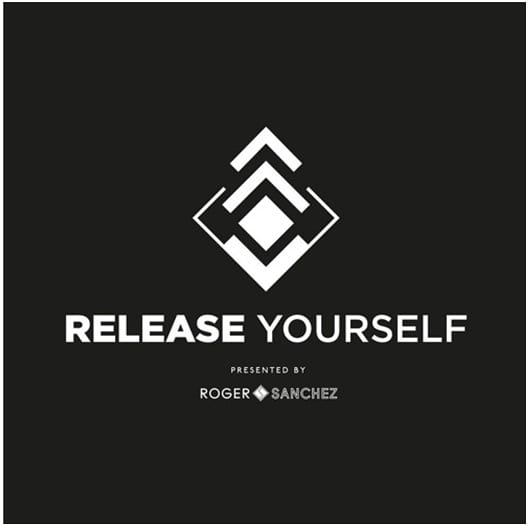 Podcast 112: Juanito
French based DJ and studio king Juanito has been rapidly rising through the ranks of the Dance music scene, thanks to his arsenal of unique dance-floor bombs that are sure to make waves everywhere they are played. Releasing on Stealth, after being discovered by Roger Sanchez in 2011, was only beginning for the highly talented artist, who has subsequently released on legendary labels like: Stereo Productions, Sanity, Witty Tunes and SK Supreme whilst gaining support from heavyweights like: Marco Carola, David Penn, Stefano Noferini, Dale Howard and Joeski along the way.
Juanito is no stranger to the studio, where he can found locked away producing some of the scene's hottest House and Techno records; influenced by his Iberian roots. His deep, underground productions have led to him to showcase his music all around Europe, by playing at some of the biggest clubs in: Ibiza, London, Amsterdam, Barcelona, Lyon and Montpellier, as well as his hometown Grenoble.
When Roger Sanchez asked Juanito to be the special guest on the 735th episode of his renowned 'Release Yourself' radio show, it was an opportunity he simply could not refuse. Using the chance to display his very best productions, Juanito features tracks such as: 'Up For You', 'Thrill Me (Juanito Edit)', 'Line C' and his fresh new remix of Overtracked's hit single 'Right Now', as well as including new music from: Audiojack, Ramon Tapia, Junior Jack, Acumen and Kevin Griffiths to name a few. Hard work has certainly paid off for Juanito and his ascension to the top of the game shows no sign of slowing down. You can check out Juanito's remix of 'Right Now' via the links below:
Listen to 'Right Now (Juanito Remix)' on SoundCloud
https://soundcloud.com/juanito_musique/overtracked-right-now-juanito
Available also on Beatport
https://pro.beatport.com/release/right-now-ep/1721708
You may also check out Roger Sanchez's latest episode of 'Release Yourself' featuring Juanito as a guest by viewing the links below:
Listen to Roger Sanchez's 'Release Yourself (with Juanito) on Soundcloud
https://soundcloud.com/rogersanchez/release-yourself-radio-show-753-guestmix-juanito
Also Available on Mixcloud
https://www.mixcloud.com/RogerSanchez/release-yourself-radio-show-753-guestmix-juanito
Tracklist:
1. Audiojack – Interlude (Kevin Griffiths Acid Dub) [Tsuba] 2. Juanito – Up For Your (Original Mix) [Vamos Music] 3. Acumen – Jacques Est Impatient (Original Mix) [Time Has Changed Records] 4. Juanito – Line C (Original Mix) [Vamos Music] 5. 47SOUNDS – Mind Freeze (Truth Be Told Remix) [Criminal Hype] 6. Ramon Tapia – Pom Granade (Original Mix) [Incorrect] 7. Overtracked – Right Now (Juanito Remix) [Chief Recordings] 8. Do Santos – Different Types (Original Mix) [Go Deeva Records] 9. Junior Jack – Thrill Me (Juanito Edit) [White Label]
Juanito Online
http://juanitomusic.com
http://www.facebook.com/juanito.officiel
http://www.twitter.com/juanito_musique
http://www.soundcloud.com/juanito_musique
http://www.instagram.com/juanito_musique
https://www.youtube.com/juanitomusic