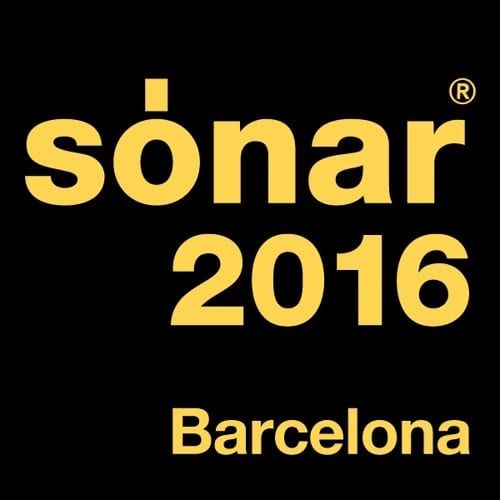 Podcast 122: Sounds of Sónar by Ed Banger House Party
We were so impressed with their appearance at Sonar in Barcelona this past weekend, we wanted to share this promo mix with you all that was released just prior to the event.
Enjoy!
Ed Banger Records is a French electronic music record label founded by Pedro Winter in 2003 as a division of Headbangers Entertainment. The label is home to French electronic acts Justice, Sebastian, Cassius, Uffie, Krazy Baldhead, DJ Mehdi, Mr. Oizo, Mr. Flash, Vicarious Bliss, So Me, Feadz, Breakbot, DSL, Mickey Moonlight, Boston Bun and Pedro Winter himself, under the alias Busy P. Most of the videos and album art for releases under Ed Banger Records are coordinated by So Me..