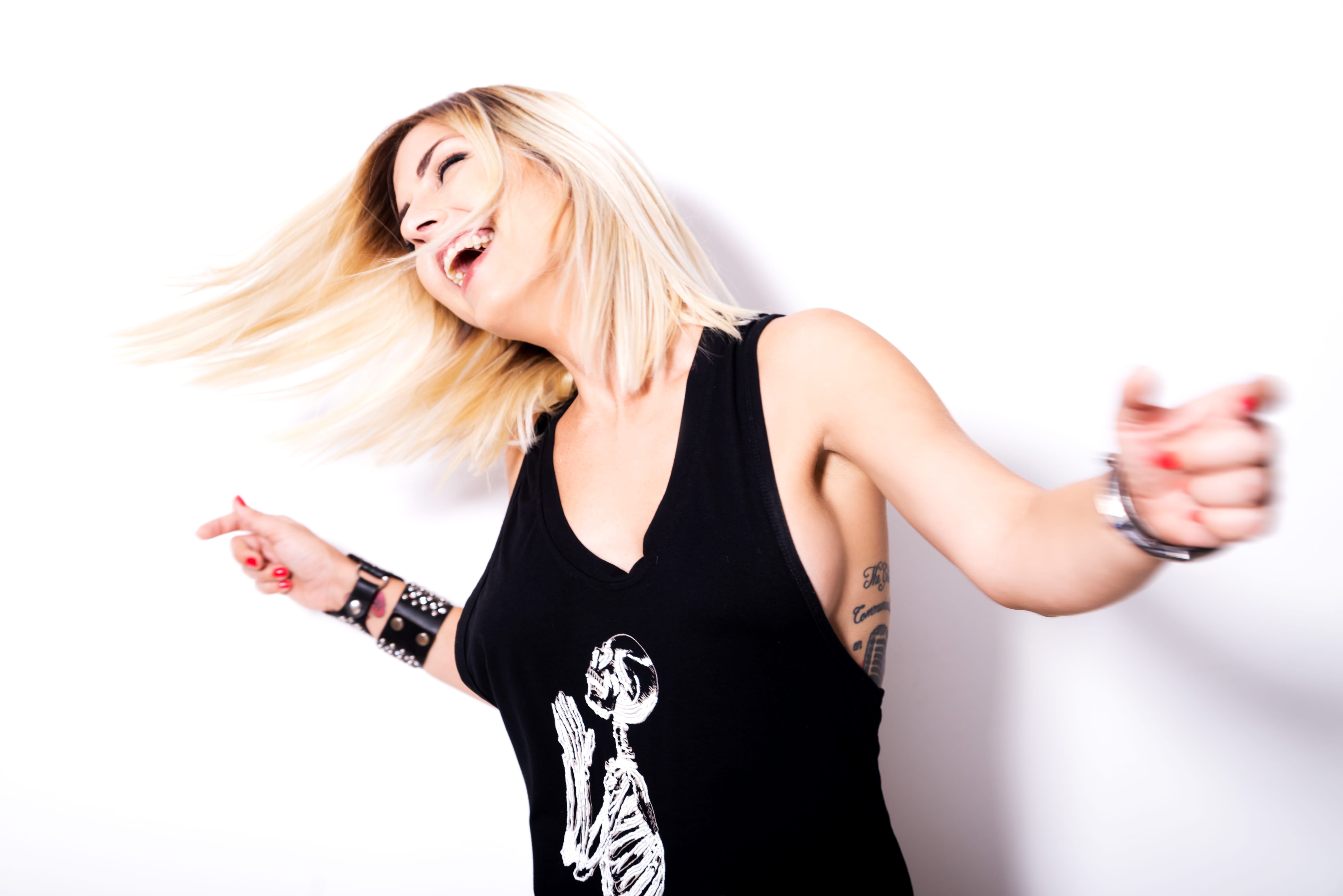 Podcast 151: Anna Tur
Anna Tur is much more than a DJ. Her name appears in the cabins of the best clubs in the world, and nowdays we can metion her among the Djs from Ibiza with the most important international repercussion. In her sessions she shows us her passion for music and a personal touch, a mixture of sounds ranging from the most current House to the most melodic Techno. This unique sound, and her elegant and fun attitude in the cockpit, makes her one of the most charismatic artists of the island.
The signature of the sound of Ibiza is an international benchmark and Anna Tur has a lot to do with it. On the top of being a Dj, she is also the director of Ibiza Global Radio, one of the most important broadcaster of electronic music in the world which has more than 8 million online listeners worldwide. Her work as a promoter and on the other side as a DJ, make Anna one of the most interesting person in the field of electronic music of the moment.
Anna first of all is a lover of music, of the radio and she never forgets her origins, Ibiza.