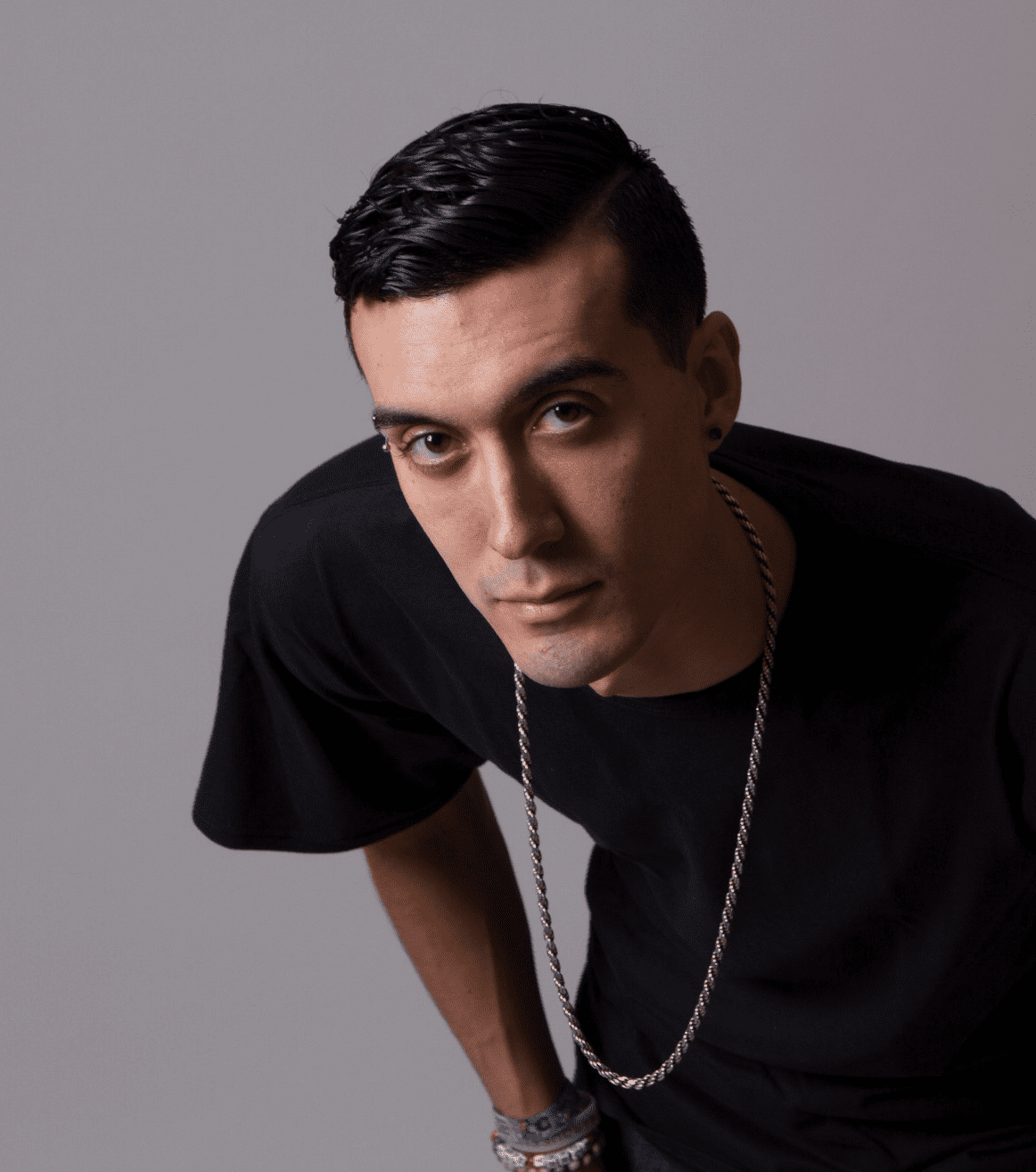 Podcast 160: Cam Colston
Self-described as multifaceted, Cam Colston has earned his place as one of the most versatile multi-genre DJ/Producers around, armed with his ability to experiment across as many sounds as possible, he has rapidly become an integral member on the Las Vegas nightlife circuit and the EDM landscape alike.
Following his explosion onto the scene he has already amassed a number of accolades including his colossal feature guest mix for Club 985 After Hours on 98.5 KLUC Las Vegas, reaching #1 in the Mixcloud Electro House charts with one of his mixes, sitting at #1 on the Masspool DJ Pool downloads chart for 4 weeks with his stellar bootleg of Fifth Harmony's – Work From Home and scoring a number of releases on labels such as Ensis Deep, Round Triangle, Smile Creations Music Label, OLD SQL Recordings, Filthy Sounds and Filthy Deep. The production king took time out of his busy studio schedule to record a powerful guest mix for iHouseu – check it out now!
Cam Colston Online
https://www.facebook.com/CamColston
https://twitter.com/CamColston
https://soundcloud.com/camcolston
https://www.instagram.com/cam_colston