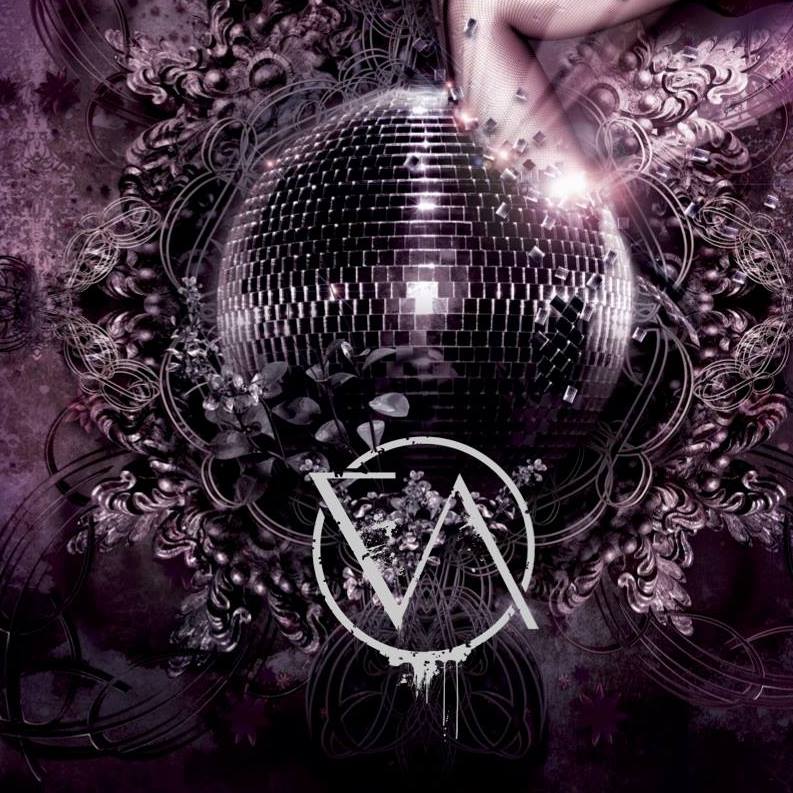 Podcast 181: Mark Doyle – Fierce Angel
Fierce Angel is the record & events company from Mark Doyle the creator of Hed Kandi.
Fiercely independent and already picking up critical acclaim worldwide the company is on a mission to provide simply the finest music & the most memorable nights out.
Fierce Angel Records have now released over 30 spectacular compilations, performed all over the UK and at some of the wildest locations around the world.
This is another chance to listen to the Fierce Angel radio show broadcast every week on over 40 stations worldwide.
If you want to syndicate this show FREE on your station, email George at: [email protected]