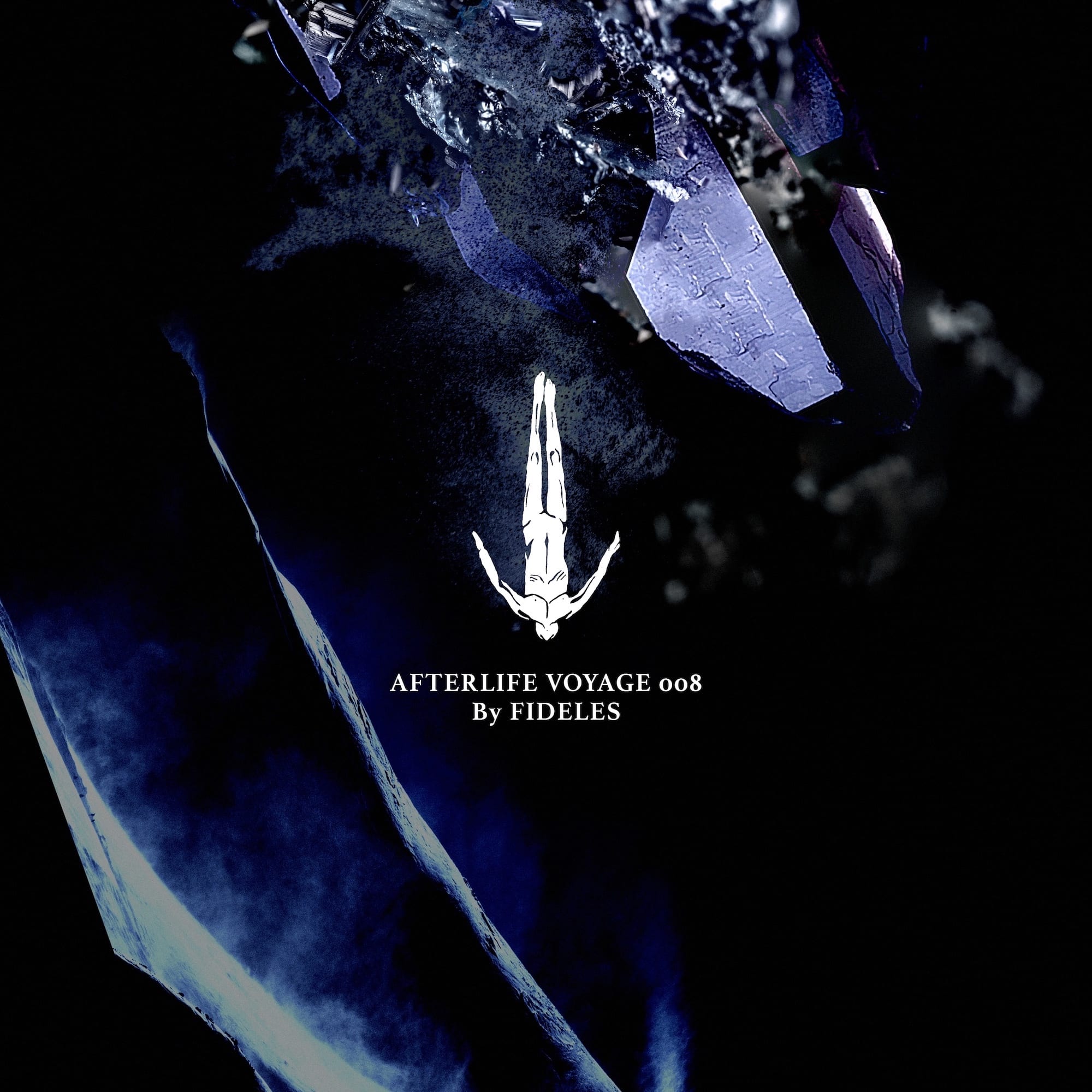 Podcast 211: Afterlife Voyage 008 by Fideles
Fideles follow up their 'Impressum' EP on Afterlife with a stunning contribution to the Voyage podcast series. Since they began DJing in the late 90s, they have favoured a deep and melodic sound; back then Moby or Massive Attack, today their own productions and those of peers on labels like Afterlife.
Their Voyage podcast is a fine example of the Fideles sound, a journey that ranges from high-impact techno to dreamy synth tracks, including unreleased material and their latest single 'Cerchio'. A taste of what to expect when Fideles play at an Afterlife event.