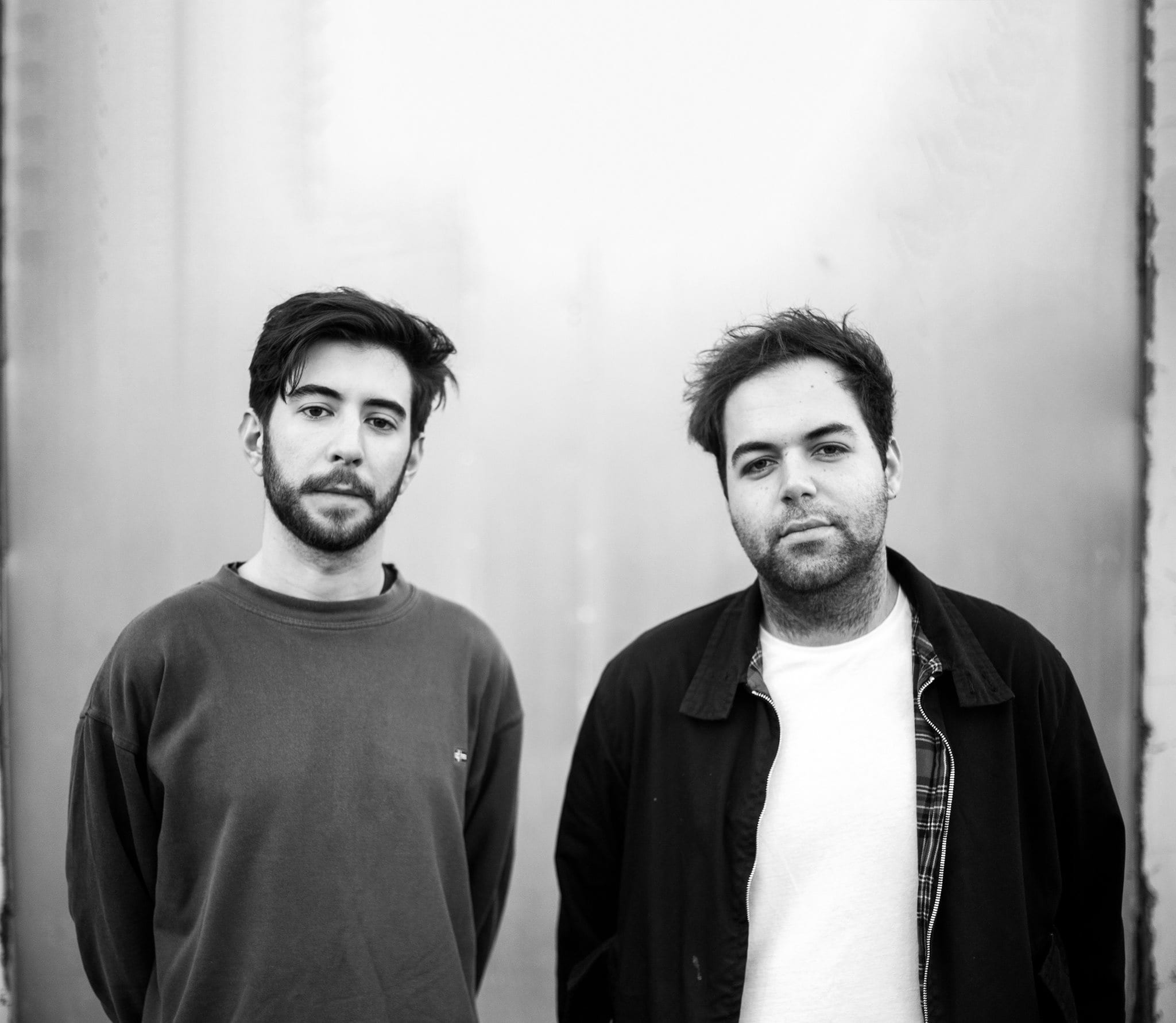 Podcast 238: Perfect Havoc Disco – Linier
Ahead of their debut appearance at pivotal pop-up party Perfect Havoc Disco at Dalston Roof Park this bank holiday Friday 24th August, the one-to-watch duo, Linier, have given us a corker of a podcast.
Hailing from the North of England, this DJ / production outfit have been making waves with tracks on Get Twisted, Eton Messy and most recently with the future classic 'Questions' on Blonde's Night Beast imprint. At Perfect Havoc Disco, as crowds watch the sunset over London town, they'll be celebrating this release with Night Beast stepping up to co-host an evening of quality house and nu-disco.
Headlining the event are chart-toppers themselves, Blonde, with fellow Night Beast signee Endor, rising Swedish stars Oliver Nelson and Tobtok, London-based outfit Eat More Cake, and Perfect Havoc label boss, Adam Griffin.
This podcast from Linier is an example of house music at its best; driving, bass-tinged, grooving and with welcomed sprinkles of disco. It's an inkling of what's in store for their appearance at Perfect Havoc Disco this weekend. Get yourself down to see why the Linier buzz is growing…
Linier Online
www.facebook.com/LinierUK
www.soundcloud.com/linier
www.twitter.com/LinierUK
Perfect Havoc Online
Perfect Havoc Disco Tickets http://bit.ly/2luYdnZ
www.soundcloud.com/perfecthavocmusic
www.facebook.com/perfecthavocmusic
www.twitter.com/perfecthavoc