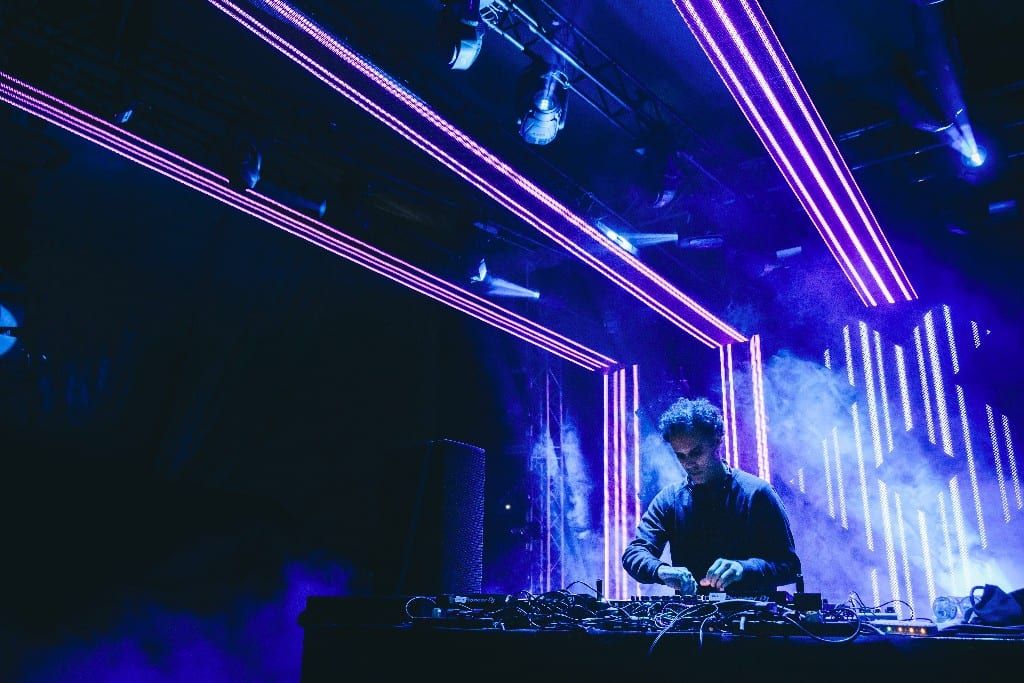 Podcast 247: Four Tet live at Lost Village
Marking an unforgettable weekend highlight, Four Tet headlined the Saturday night of Lost Village 2018 – playing a remarkable set that spanned across genre, styles and eras to prove why he remains untouchable as one of the must-see artists on the planet.
Taking over the Burial Ground for a two hour spectacular, it stands as the perfect snapshot of an artist and festival combining for something truly special.
Lost Village will return next year for Chapter V between August 22nd-25th 2019.
Preregistration, to be the first to hear about tickets for 2019, is open now at
https://lostvillagefestival.com/