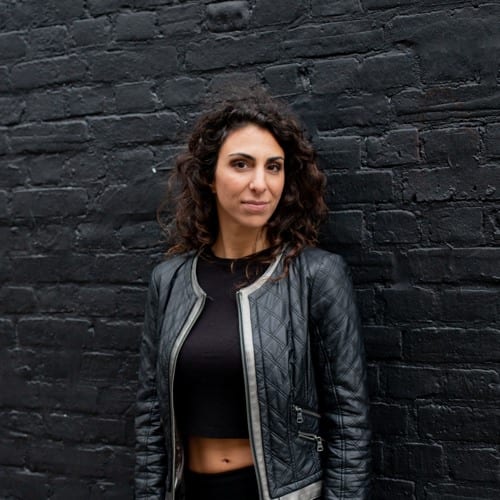 Podcast 257: Aldanya
Local stars Lenka Toma & Aldanya share two mixes in preparation for their back-to-back set at Pig&Dan's Odyssey Closing Party this Sunday.
Originally from Switzerland and with a Greek twist, Aldanya (Alda) is an emerging DJ in the techno scene.
In one form or another, music has always been a prominent feature in her upbringing – classically trained pianist surrounded by a family of musicians. It is when she settled in London that she found her true calling and has fallen in love with all aspects of DJing; from trawling through new releases to performing in front of an audience. The underground scene has become her favourite playground. She brings a sense of maturity to her approach, but still has that inner child with an infectious energy.
Lenka Toma & Aldanya play RM1 on 13/01: http://fabricldn.co/6m9k5c