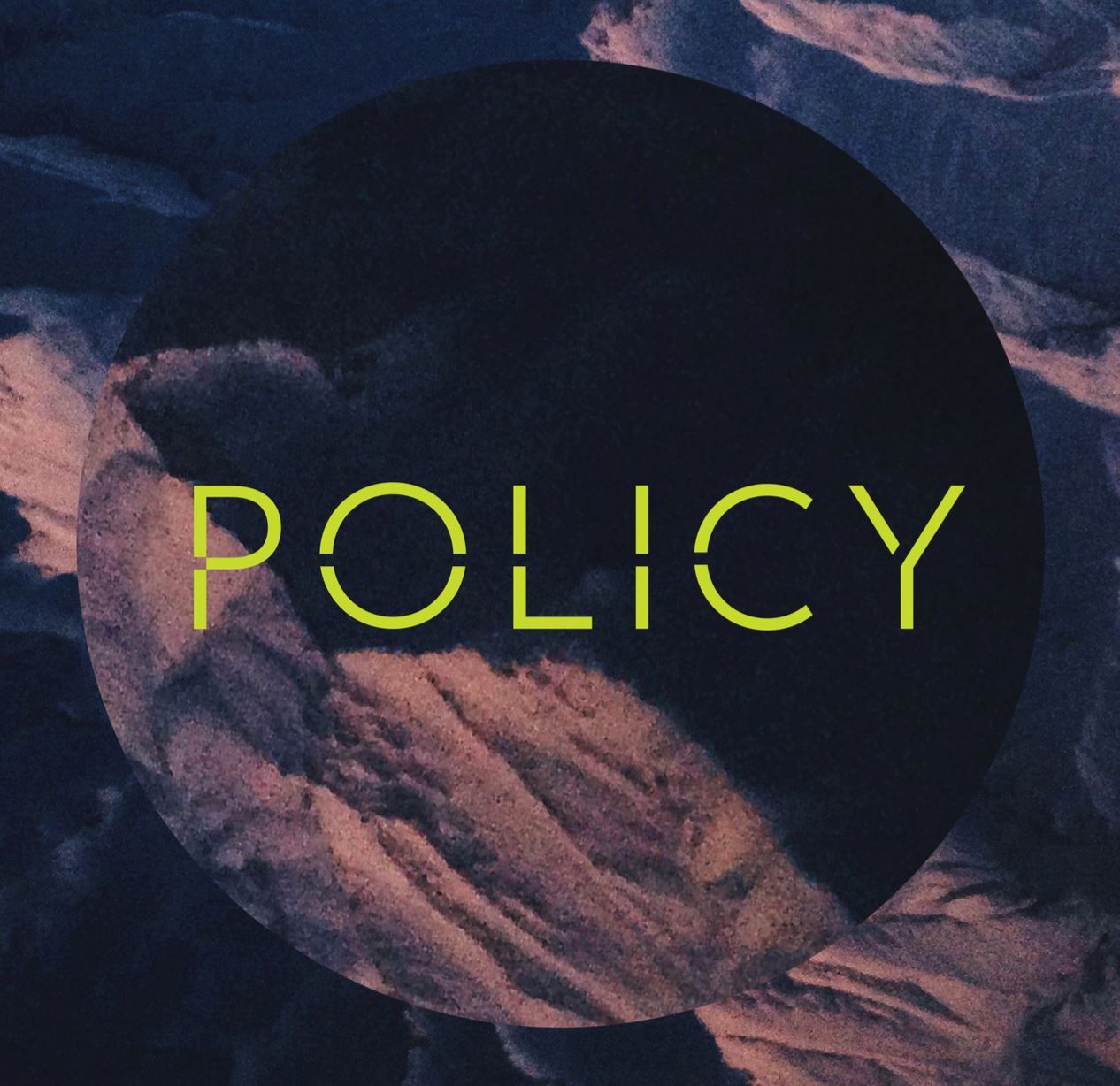 Policy Feat. Dungeon Meat, Tom Demac, Jay Shepheard & Kresy at Secret Location – East London
Bringing back some of that allusive midnight magic to New Year's Eve, Policy raises its collective heads above the pulpit for our inaugural party, where the devil's firmly in the detail. Heading up the musical charge are Paradise and DC10's most talked about new residents Dungeon Meat, and that prolific author of psychedelic house and techno gold, Tom Demac.
Acutely aware of modern day, 31st of December clubbing pitfalls, we're pushing the boat out on a number of fronts to ensure venturing out pre 12 o'clock and sticking around for the duration, are actually appealing prospects once again. Enter a high-end Pure Groove sound system from Danley Sound Labs, exclusive to the UK circuit; 24 metres of well distributed modular bar serving up all manner of tasty alcoholic libation; an intimate, multi-faceted EC1 venue that's never been used in this way before; plus a visual feast of cutting edge lighting and characterful décor.
And then of course there's our diligently procured four-pronged DJ attack, where each set is primed to conjure up something quite unique, while a distinct musical thread binds the bill together.
Taking us into next year are Dungeon Meat – house music's undisputed kings of party-starting in 2015; a year which saw Back to Basics' don Tristan da Cunha and his Parisian Tastemaker compadre, Brawther tear Glastonbury and Ibiza a new one, setting a fresh precedent for no nonsense, basement-primed sonic weaponry. Their eponymous vinyl only label has been following trailblazing suit, and within a clutch of releases has become one of the most sought after 12" imprints around, unleashing groove-based monster after monster via the likes of Point G, Mr. G and of course the boys themselves. Expect them to bring in the New Year full throttle, with a sweaty, writhing and thunderous bang.
Joining the boys at the helm is one of the UK's most original talents – Tom Demac. Committing tracks it seems, only to the most heavyweight of underground labels around, including Hypercolour, Aus Music, Leibe Detail, Connaisseur and Cocoon – his sound is satisfyingly left-of-centre without ever forsaking the dancefloor and the simple things that make it tick. Something he's proved on numerous occasions this year with belting sets at the likes of Sankeys, XOYO and recently with his mind bending live set in Room 1 of the mighty Fabric. All aboard the shuttle as Demac steers us through the young hours of 2016.
Also at the controls is the London / Berlin traversing Jay Shepherd, a long time favourite of ours and a DJ who can wield a wide spectrum of flavours with consummate ease. After a year of heavy touring, Jay's re-united himself with the studio, so expect a slew of fresh Retrofit ammo and exclusive self-penned remix material. Often recruited to warm up proceedings with his tasteful disco house stylings – we've opted to give Mr. Shepheard a chance to flex his more twisted, sleazed-up muscle with a more peak time orientated slot.
We're also very excited to welcome a DJ and producer who may be a fresh name to some – Hivern Discs' Kresy. The Asturias resident first came to our attention via the stunning 'Day into Night', which came out on Talabot's label in 2012 and his sets very much reflect the rich, elegant yet subtly envelope pushing spirit which it harbours. We're confident this will be one of many visits to the capital for the dexterous Spaniard in years to come.
Dungeon Meat (Brawther & Tristan da Cunha)
Tom Demac
Jay Shepheard
Kresy