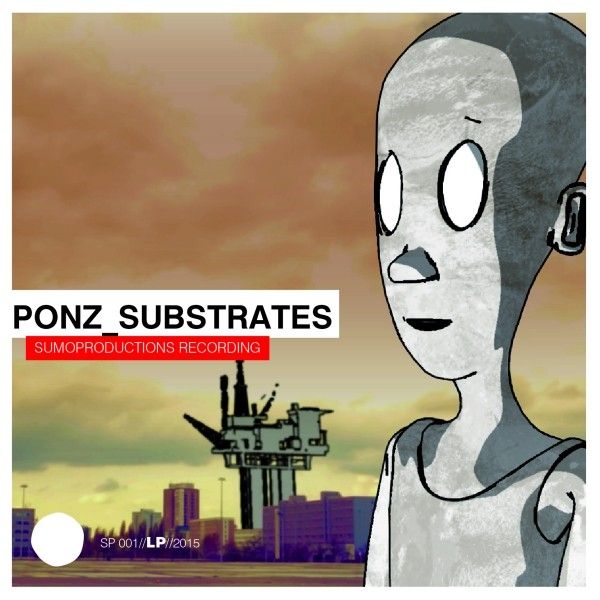 Ponz – Substrates
Ponz joins again with the sumo Family after some years from "Lazarus", his debut release: a crossover experiment produced with label's boss Andrea Rucci.
With his new Album, Ponz clearly express his concept of sounds. A dark cloud with postindustrial references, raw sounds of a badly lit suburb, colorless; where the melodies are hiding behind the walls of an abandoned factory.
Eight tracks meant to tell you a story about this era, trying to move the focus on the feeling of the individual listener.