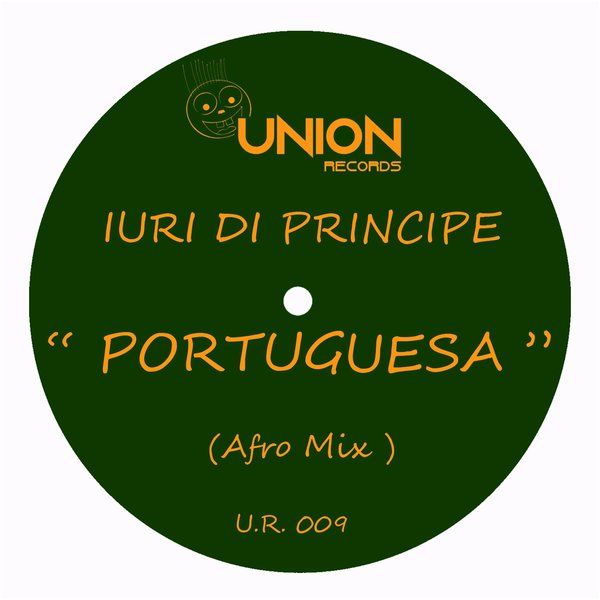 Iuri Di Principe - Portuguesa (Afro Mix)
Following his latest strong release on Oceantrax Records, Iuri Di Principe is back with his solo project to deliver an heavenly drummed hypnotic afro-house track. The track starts with a rhythmic crescendo grabbing the listener into a the hypnotic state of mind. The female voice entering the scene uplifts that feeling of soul relief while keeping strong the overall mood powered by the African rhythm leading the energy beneath the surface.
Iuri Di Principe makes a sapient use of his music and djing experience recalling some of the Osunlade, Black Coffe and MAW tribal house sounds within "Portuguesa". Make sure you grab this potential top 10 Afro House track.
Download Iuri Di Principe "Portuguesa" here: bit.ly/2z4NkxB