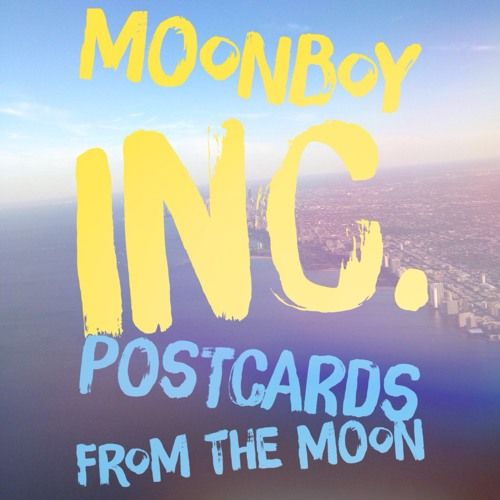 Moonboy Inc. - Postcards from the Moon
In this mindset the Berlin producer and pianist moonboy inc. created his new single "Postcards from the Moon", which shines through the beauty of simplicity. Driven by an uplifting piano riff and an authentic vocal hook "Postcards from the Moon" leaves the listeners longing for more. The multi-instrumentalist spends every second in his studio to get his sound to the next level. One of the reasons why his soundscape has an unique style is that his piano sample originates from a 120 year old piano passed on to him by his grandfather.
The idea for "Postcards from the Moon" is planted in his strong desire to work on music in complete isolation with no access to cellphones, TV or Internet. The moon seems to be the perfect match for working without being sidetracked. But staying in contact with his beloved would be the only issue remaining. Moonboy inc.'s solution is again simple and sweet: "I send you postcards from the moon. I hope you doing well and I'll see you soon".