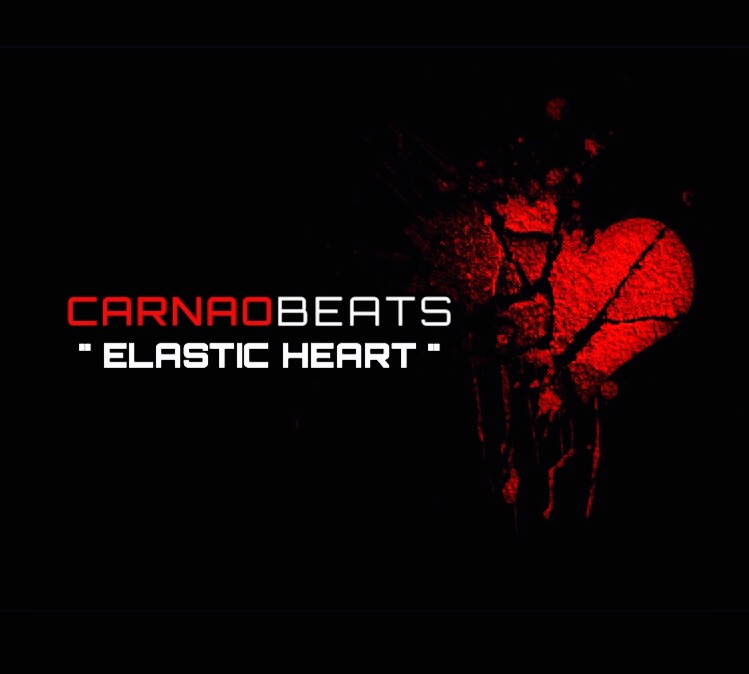 Carnao Beats - Premiere – Carnao Beats – Elastic Heart
London based house producer Carnao Beats treats his following to a mid-summer giveaway track "Elastic Heart".
Taking his bootleg talents to new heights in his rework of Sia's 2014 smash "Elastic Heart", Carnao gives the track an electronic deep house rework, escalating vocals with his bass driven riffs and igniting the song with multiple built up plateaus.
Becoming a regular fixture at London's renowned Ministry of Sound club at monthly Audio Rehab nights, the producer is in hot demand for his version of sounds, breathing life in to his tracks, intensifying deep house re-works and built up energy in DJ sets.
Facebook: http://bit.ly/carnaobeatsfb
Soundcloud: http://bit.ly/carnaosc
Twitter: http://bit.ly/carntw