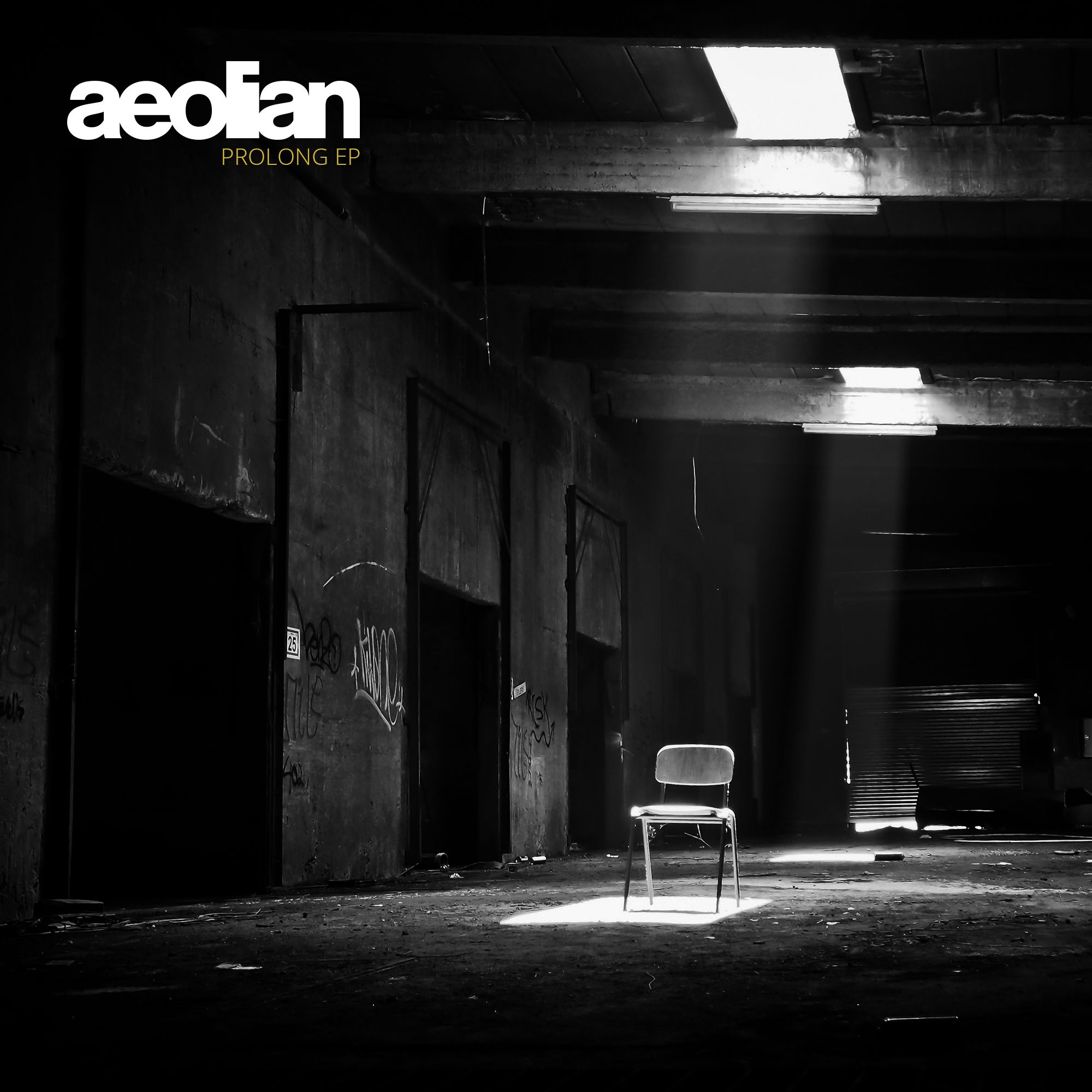 Aeolian - Prolong
Alex Over is Aeolian, an artist who self-released his first single, and follows that path again here with a second. After this, he will launch a brand new label alongside fellow producer Rene Wise that will serve up fresh and new vinyl offerings in 2017.
An accomplished DJ & performer who has taken time out of the live arena to further hone his studio chops, Over proved he had plenty of fresh ideas and the skills to carry them off with his first outing. Now the former boss of Over Recordings backs up his Aeolian debut with a stellar second outing.
Up first is 'Prolong', which is a considered collective of driven sounds to help keep the dancefloor on its feet. Made using a mixture of found sounds, experimental ideas made with various plugins and samples from old records as well as some recorded modular synths, it is a deep techno roller with sparse yet inviting atmospheres and warm, humid grooves.
Then comes the equally devilish 'Detain (Midset Calm),' a track which is focused on a calmer mindset and one that will provide a cool-off period in a set. It is a dubbed out and horizontal effort with great watery sound design, big echo chambers of sound in which to get lost and sombre but soothing vibes aplenty.
This release is a perfect progression from the Dawning EP and brings a mixture of two different styles to the table. Creating textured, unique tracks and a singular sonic blueprint, Aeolian really announces himself once more.
Tracklist:
1. Prolong
2. Detain (Midset Calm)