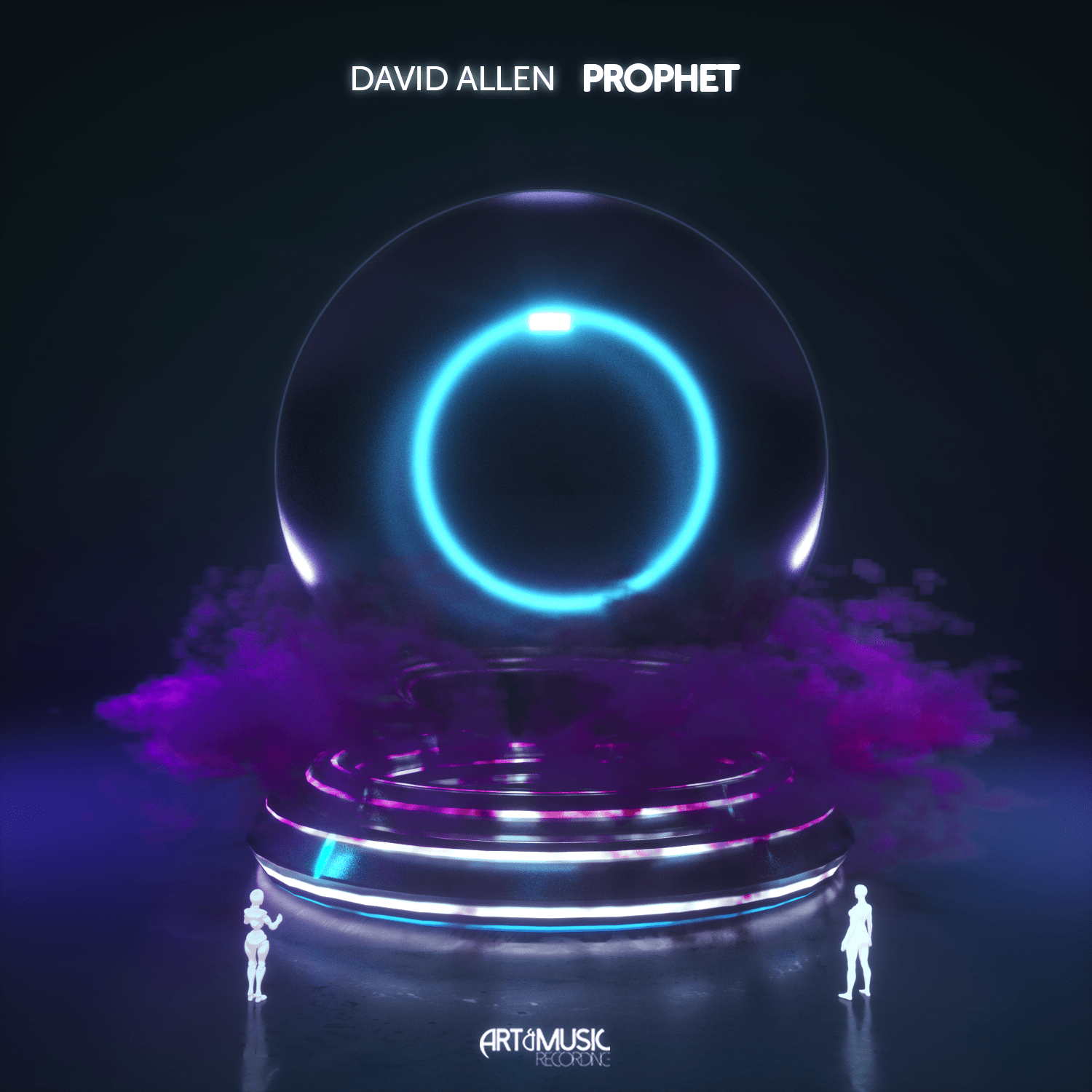 David Allen - Prophet
Known as Art & Music Recording's prodigy, this producer based in the outskirts of Milan is building a reputation for massive tracks that are cut perfectly for the mightiest of festival speakers. David Allen is the DJ/producer that has released new single Prophet. David's new effort ensures that hands will be high in the air, like many of his other equally feisty tunes.
Proud to be releasing on the Italian monsters, the Art & Music Recording label that is fronted by head honcho Dr. Shiver, David Allen is clearly going from strength to strength. After his recent success of the Chemistry single, David is also known for previous releases Wusu, and Kubera.
The new single, Prophet, is a shameless summer anthem that encapsulates David's trademark musical execution. This is a dreamy tune that boasts progressive roots and high octane melodies in order to create this absolute scorcher. After being featured in the Tomorrowland after movie, David Allen's Prophet is already onto a winner.
This one's a free download, so grab your copy via David Allen's SoundCloud now!