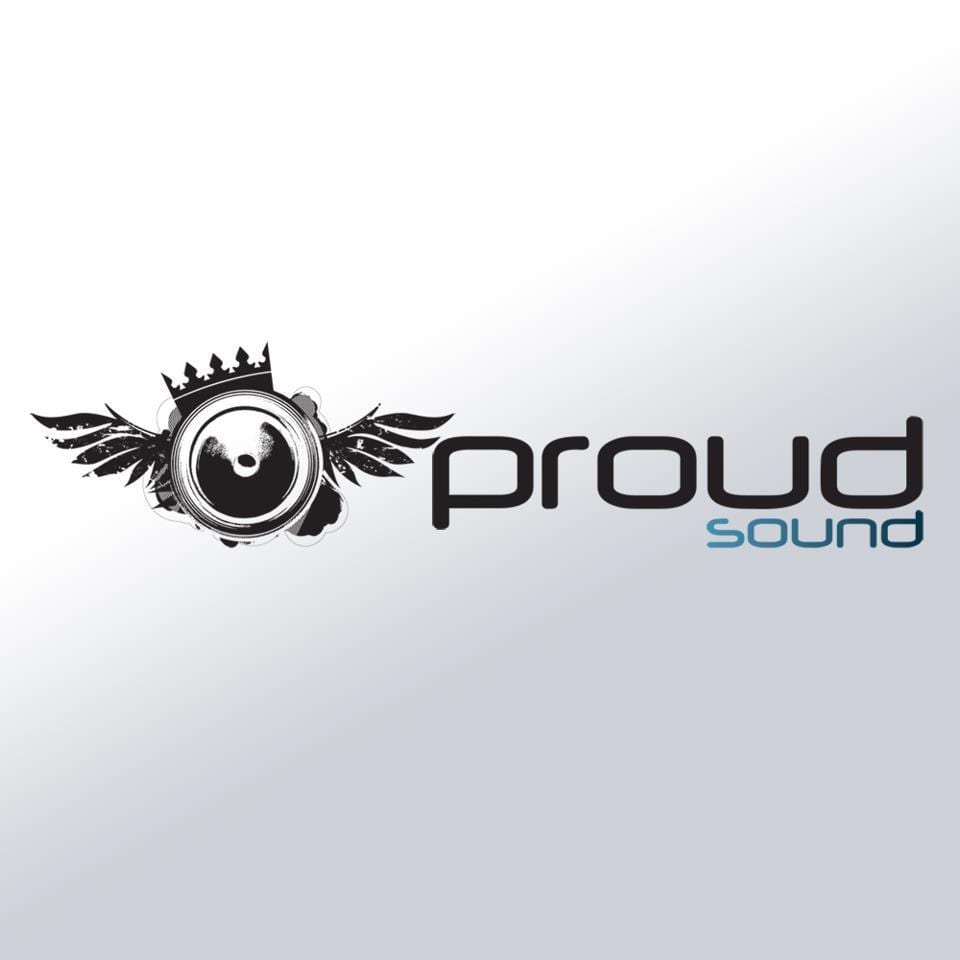 Proud Sound Up For Sale
Coventry based DJ and producer Louis Proud has become one of the hottest rising stars within the electronic music scene over the past few years. He's built a solid reputation laying the foundations for his success by attracting the attention of some of the biggest labels in the game including: Cr2 Records, Toolroom, Circus and Spinnin'.
His imprints Proud Sound Records and Proud Runs Deep have also been a big part of his success, and are now up for grabs as the producer has decided to take a different direction in his musical career by putting Proud Sound Records up for sale. The music group is selling for £5,000 pounds and includes Proud Sound (Lead Promotion / Trademark), Proud Sound Records (Digital Recording Label) and Proud Runs Deep (Sub Label) which is also an optional choice if you're looking to lower the price.
Both these imprints have been rapidly growing within the dance music industry. In the last year, Louis' productions and other releases on the label have been featured an impressive four times on BBC Radio 1as party of Carl Cox's 'Essential Mix (Live from Space Ibiza)', Danny Howard's 'Dance Anthems', Pete Tong's 'Essential Mix' and Hannah Wants' Show. Proud Sound Group boasts over 100 releases to this date and over 200 artists who have been involved with the music brand. There isn't a recognised music store online you won't find Proud Sound live and selling music on.

With such a profitable and respectable label within the dance music scene, Proud Sound's sale will be sure to turn heads as this is an opportunity which is sure to continue to boom if it falls in the right hands.
Listen on Soundcloud
https://soundcloud.com/proudsoundrecords

Proud Sound Records Online
http://www.proudsound.com
https://www.facebook.com/proudsound
https://soundcloud.com/proudsoundrecords