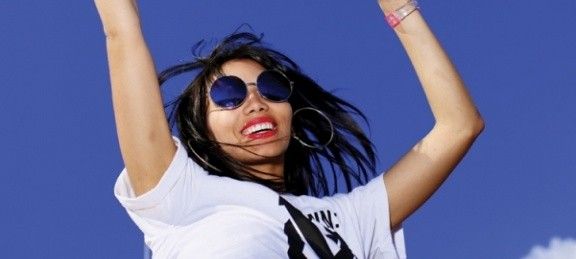 Pukka Up Ibiza Reunion – Last chance for tickets!
This summer, Pukka Up have dominated the party capital of the world, throwing 15 parties a week and holding after parties at the most famous clubs on the planet.
Year on year, Pukka Up head back to another party capital, to celebrate the end of the season with the world's biggest summer reunion.
The event begins doing what they do best, with a 600 capacity boat party on the River Thames, and then continuing at one of central London's most unique up and coming venues, Electric Brixton.
We have two weeks to go until the event, and the countdown has seriously begun to the moment when that boat sets sail.
What with everyone's favourite day of the month having just arrived, Pukka Up are celebrating by cutting ticket prices down to just £25 for the boat and after party.
Limited tickets tickets available at www.pukkaup.com. First come first served basis.
See you on the dance floor x