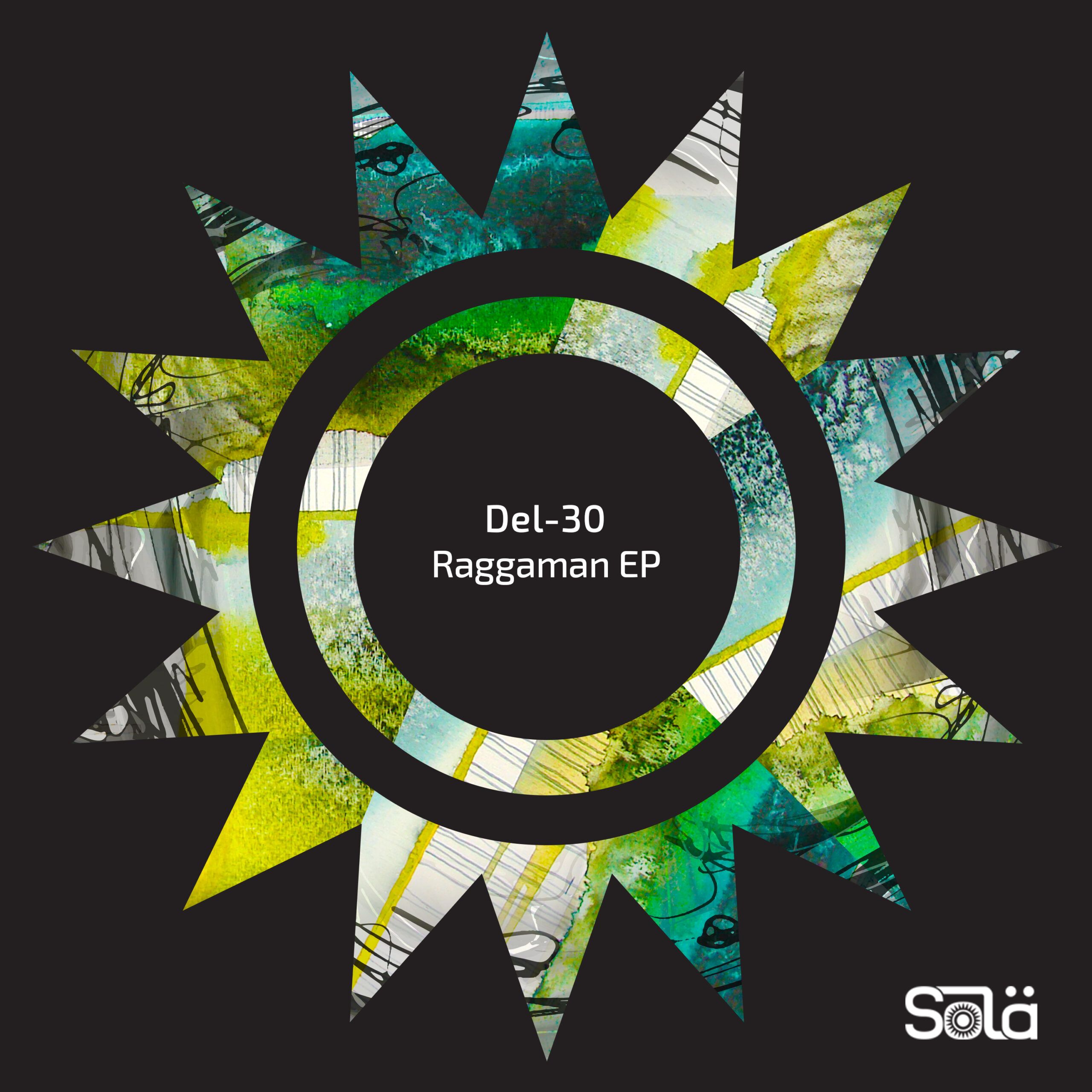 Del-30 - Raggaman EP
Del-30, one of Huddersfield's fastest rising underground duos, make a highly anticipated return to Solardo's inimitable Solä imprint. Dropping on 17th August and perfectly demonstrating the pair's highly-respected reputation as two of the most skilled producers on the scene, Raggaman EP packs a dancefloor punch as forceful as it is unique.
Stepping into exciting new musical territory, Raggaman EP takes its cue from Ragga music with a highly energetic dose of improvised MC-ing and lively Jamaican percussion. Seamlessly fusing all of this into heady beats and an earth-shuddering bassline, Del-30 have created a club track poised to be a sweaty, mid-set favourite. On the flip, Slow Down is replete with storming, no-holds-barred beats and a fiery, low-slung bottom end, certain to be fuelling parties to no end.
Born out of Yorkshire, Del-30 AKA Gaz Kitcher and Alex O'Keefe are the quickly ascending underground house and tech house heroes whose previous 21 years of experience between them has cemented the two as a serious force to be reckoned with. It comes as no surprise then that since starting the Del-30 project in 2015, the guys have been turning heads across the board with releases on labels such as Toolroom, Under No Illusions, Stricktly Deep, and many more. Add to this sustained support from tastemakers such as Eats Everything and Solardo, not to mention appearances at the UK's best clubs, and its easy to see what all the fuss is about with Del-30.
Demonstrating all the hallmarks of a flawless club release, Raggaman EP is certain to bolster Del-30's already flourishing reputation.
Raggaman EP is out now via Solä.