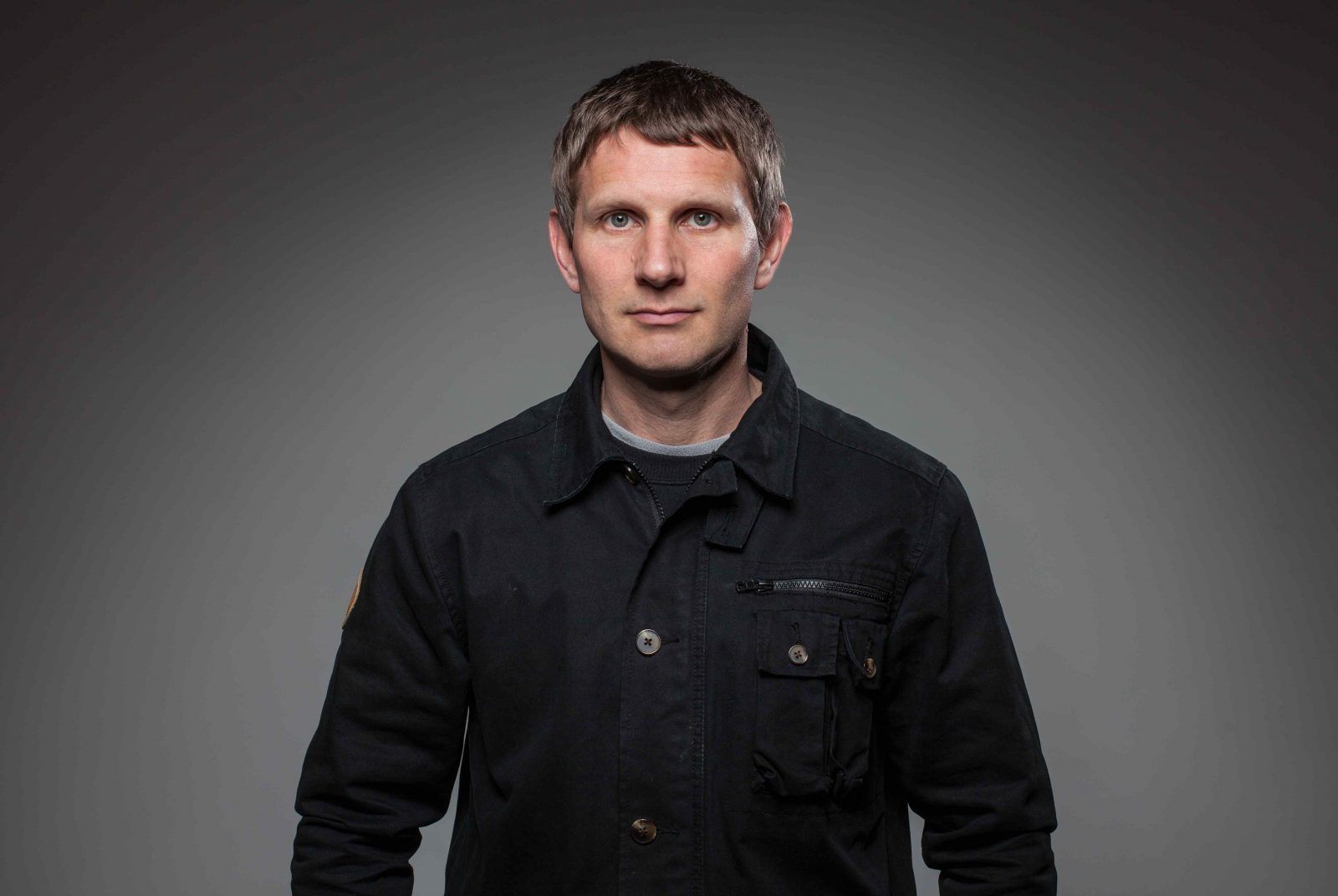 Ralph Lawson – Content
2020Vision celebrates its 20th anniversary in style this year. As ever, the UK label will do things differently – no dwelling on times past and no back catalogue rehash. Instead, 2020Vision will release 'Content', a compilation mixed by Ralph Lawson featuring 20 exclusive new original tracks and remixes from a dizzying array of arch collaborators. This album will be augmented by a series of parties across the planet including Fabric, Sonar, Hideout, Ibiza, Berlin, New York, Los Angeles, Milan, Munich, Zurich, Glasgow, Leeds and beyond.

You can tell a lot about a label by the friends it keeps, especially when those friends include Matthew Herbert, Eats Everything, Simian Mobile Disco, Groove Armada, Cassy, Matthias Tanzmann, Psychemagik, Dense & Pika, Tom Trago, Huxley, Waze & Odyssey, Ejeca, PBR Streetgang, Doc Daneeka and Citizen among them. A formidable assembly of the world's top electronic music talent by anyone's measure, but put in the context of one album, it makes 'Content' a strong contender for compilation of the year from the tracklist alone.

2020Vision was founded on a farm in the Rhubarb Triangle Leeds, UK in 1994. On the surface, it was an odd home for the label that's helped launch the careers of Maya Jane Coles, Motor City Drum Ensemble, Huxley, Ame, DJ T, Ivan Smagghe, Paul Woolford, Audiojack, Simon Baker, PBR Streetgang, Subb-an, FCL, Fred Everything, Spirit Catcher, Tuccillo and more recently, Citizen, plus album artists such as Crazy P, 2020Soundsystem, Greg Wilson, Stacey Pullen, Deadbeats, Random Factor and Debukas.
But 2020Vision has always fostered an outsider, gang mentality – geographically and psychologically, it's afforded them distance away from the twin hype machines of London and Manchester. That freedom has proved attractive. In the early days, the farm would play host to Back To Basics after-parties where the likes of Derrick Carter, Weatherall, Ron Trent, Stacey Pullen, Mr C, Alton Miller, and Josh Wink would stay for days.

2020Vision's central tenets of quality and substance run through each release and a discography that stretches over 250 singles and 30 albums. This mindset has kept them in good stead; the label is the sole survivor from the crop of early 90's British house labels including Paper, NRK, Classic and Nuphonic, and outlived many more contemporaries since.

But that's the past. 2020Vision is guided by acid house principles and a DIY attitude but always focused on moving forward. 'Content' shows the label in impeccable form, retaining a pioneering spirit and driven by a belief in great electronic music.
Ralph Lawson – Content

Matthew Herbert // Maya Jane Coles – Senseless
Simian Mobile Disco – Parson's Nose
Groove Armada // Burnski – Coming Hone
Eats Everything – Adam
Cassy // David Duriez – Get On Down
Matthias Tanzmann // The Youngsters – Third Knife
Huxley – Body Talk
Waze & Odyssey – In Your Arms
Psychemagik // Debukas – Some Days
Tom Trago // Wulf n Bear – Raptures of The Deep
Dense & Pika // Paul Woolford – Erotic Discourse
Franck Roger – Too Blind To See
Citizen – Where is Love Now?
Ejeca – Ancient Times
Doc Daneeka – One for Pidge
PBR Streetgang // Soldiers of Twilight – Believe
Kalabrese – Muchtoosmall
Pezzner // 2020Soundsystem – I Don't Know
Sacchi & Sasse – Future Domain
Colours in Waves // Art of Tones – Praise